Sunday, 03 April 2016 20:42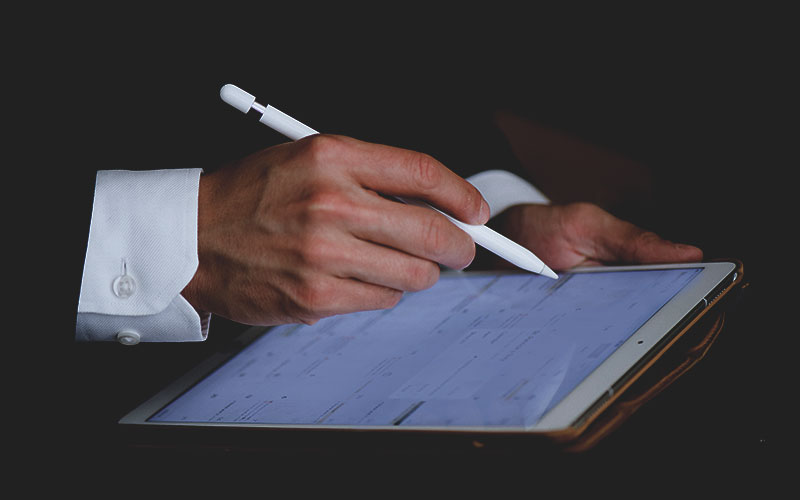 Mortons Solicitors specialise in defending both private clients and legal aid clients with niche areas of criminal law.
General Crime
Serious Sexual Offences
Motoring Offences
Regulatory Crime Including Inquests
However there are a great swathes of vulnerable people who may ask us for help with other areas of law that do not attract legal aid and they do not have the financial means to obtain help.
A number of prominent Manchester Solicitors & Lawyers are trying to change things in Greater Manchester following the closure of many free law centres over the past few years. The Greater Manchester Steering Group are seeking volunteers/donations for a very worthy cause.  Many clients who we represent have mental health, welfare benefit, housing issues etc.