Saturday, 20 September 2014 09:42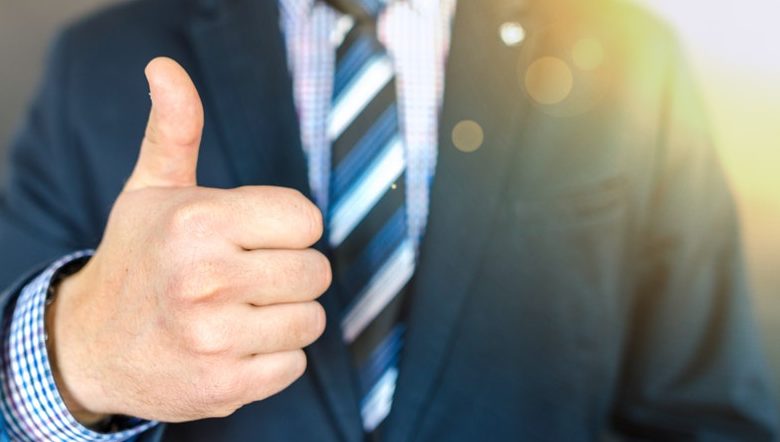 Mortons Solicitors are delighted to hear the news of the successful judicial review of the Government plans for cutting criminal legal aid by £220 million.  At the High Court Mr Justice Burnett ruled that the Ministry of Justice consultation process was "so unfair as to amount to illegality".
This marks a significant setback for Justice Secretary Chris Grayling and the 17.5% cuts in fees and proposals to limit the numbers of duty criminal solicitors firms.
The decision of the MOJ not to divulge the contents of the reports prepared by Otterburn and KPMG accountants prevented the thousands of people responding to the consultation from necessary information.
The MoJ said another challenge to cuts in the levels of fees had been unsuccessful. The department will consider the judgment to see whether it is obliged to rerun the consultation process.
Whilst the MOJ decides its next steps, firms such as Mortons Solicitors will continue to provide professional criminal defence representation at Police Stations, Magistrates' Youth & Crown Courts.