Thursday, 24 December 2015 00:19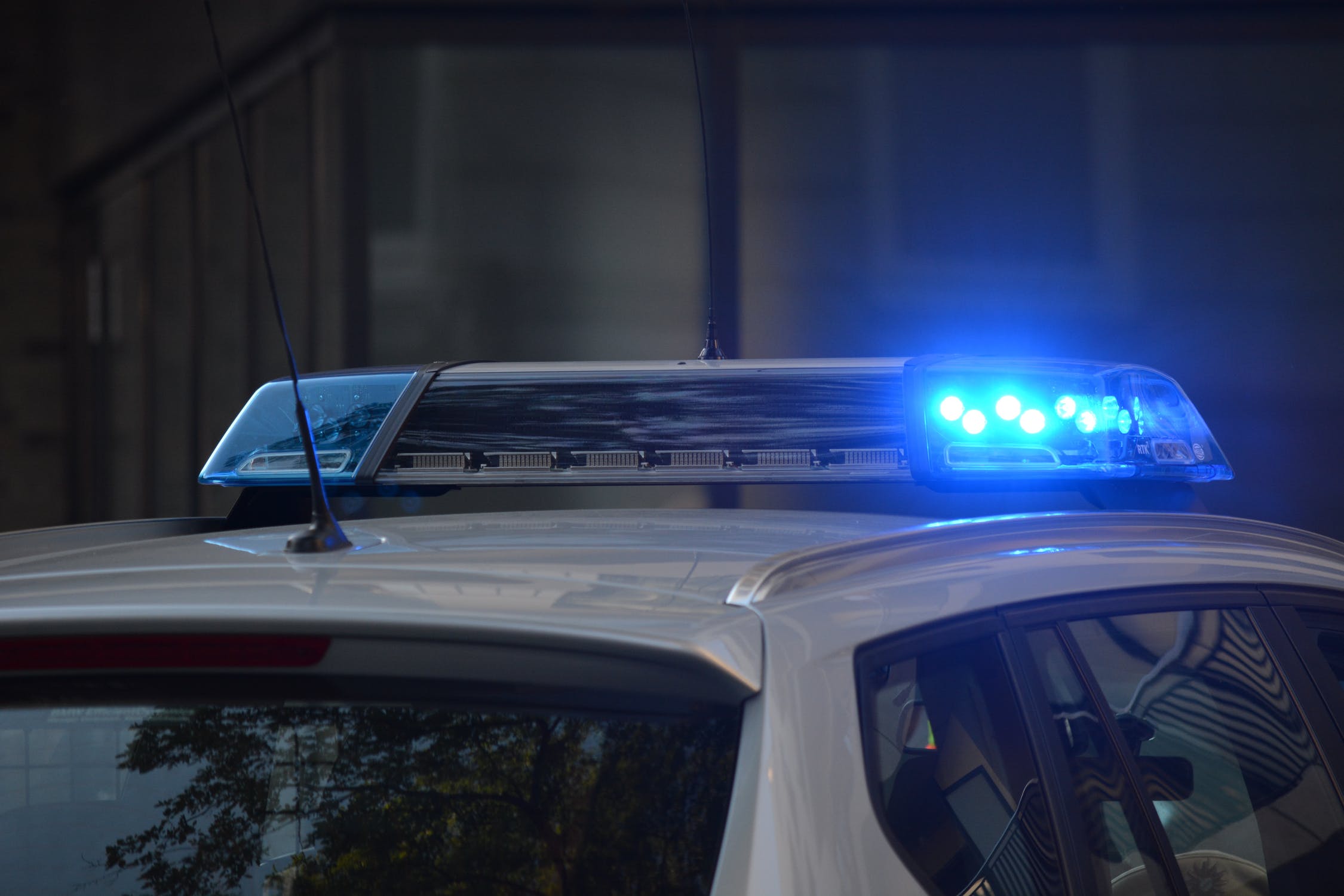 From 24th December 2015 the Criminal Court Charge no longer applies which will be welcome relief to defendants appearing before the Criminal Courts in England and Wales. Under the previous Lord Chancellor the CCC was introduced in April 2015 requiring convicted criminals in England and Wales have had to pay a charge of between £150 and £1,200 towards the cost of their case.
The main problem however was that it was forcing people to consider whether they could afford to run a trial for financial reasons, even where they had a potential legal or factual defence to the allegation. Lawyers and Magistrates have been raising concerns even before its introduction.
Unfortunately however people convicted and sentenced prior to 24th December 2015 will still owe the CCC. Those who paid it won't have it reimbursed, and worse of all those people who pleaded to an offence under the financial duress of the potential CCC won't have their convictions re-visited.