Drug Driving Articles
The Drug-Driving Law is still a law which often plays second-fiddle in the news to Drink-driving, but the impact on lives can be equally devastating for all involved.
This section of our website provides a useful resource for advice, information and changes or developments in the Drug-Driving Law.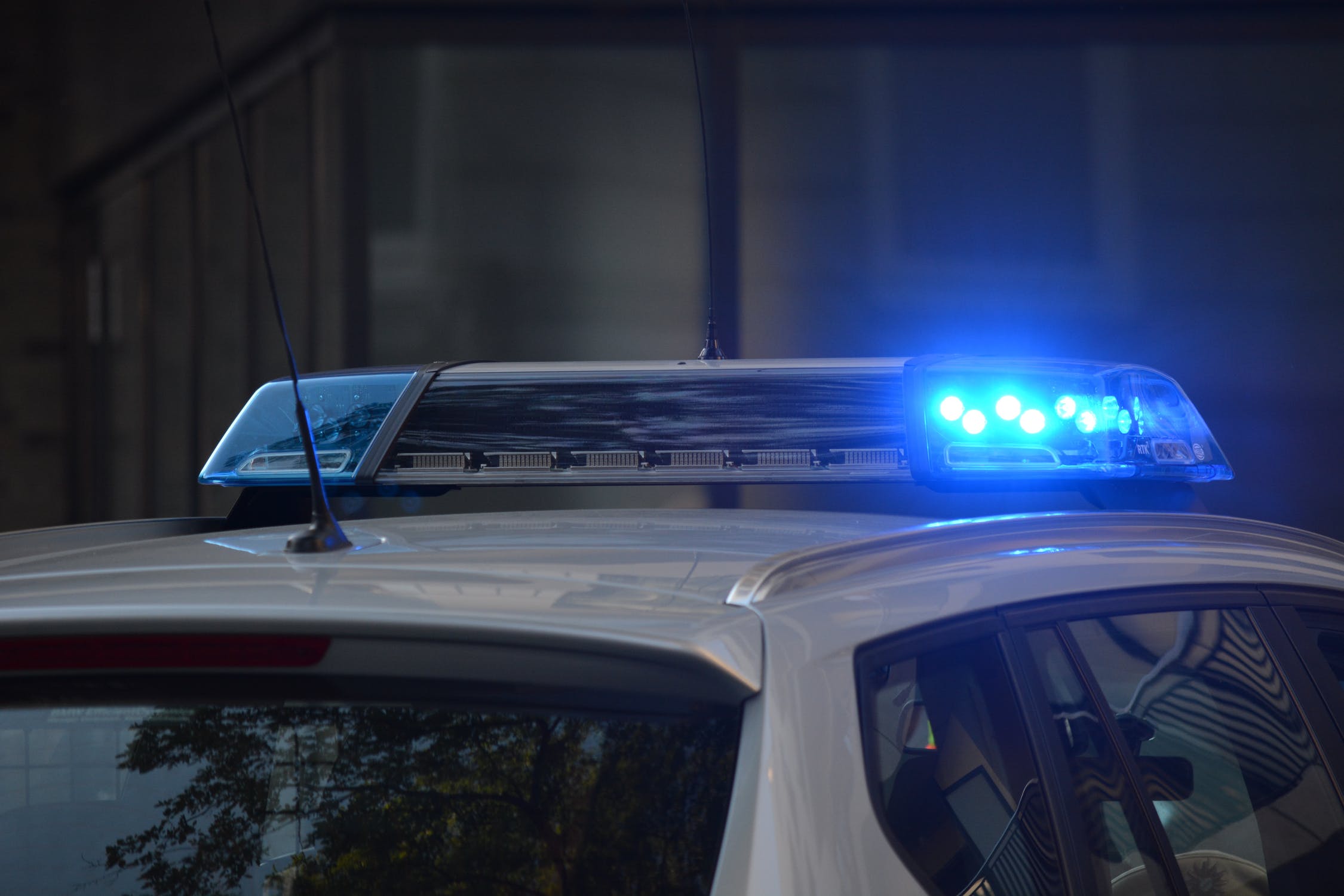 From 2nd March 2015 The new drugs offence under the Crime and Courts Act (2013) will make it illegal to drive with one or more specified drugs in the body above the specified limit for that drug. And it's not just illegal drugs which will apply…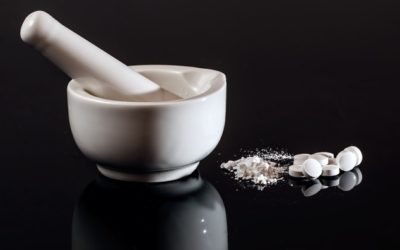 It is expected that in the Queen's Speech there will be a new specific offence of Drug-driving in England and Wales. In order to prosecute for the offence the police have to show driving has been impaired by drugs.