Monday, 07 May 2012 10:14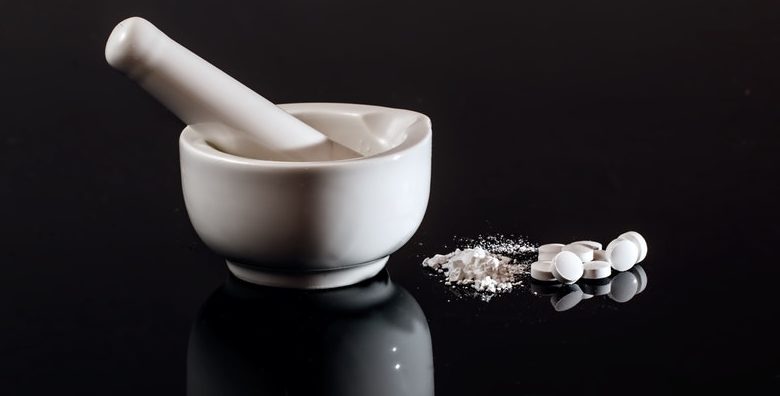 It is expected that in the Queen's Speech there will be a new specific offence of Drug-driving in England and Wales.  In order to prosecute for the offence the police have to show driving has been impaired by drugs. Under the plans drug drivers could face up to six months in prison for driving with specific controlled drugs in the body in excess of specified limits.
Additionally they could also receive a fine of up to £5,000 and/or a driving disqualification of at least 12 months.
The BBC is reporting that in order to test for Drug Driving the police will be issued handheld saliva scanners to test for drugs at the side of the road.
If and when Drug Driving becomes a specified offence Mortons will be able to provide legal representation just as we would for drink driving.