Friday, 18 November 2016 16:51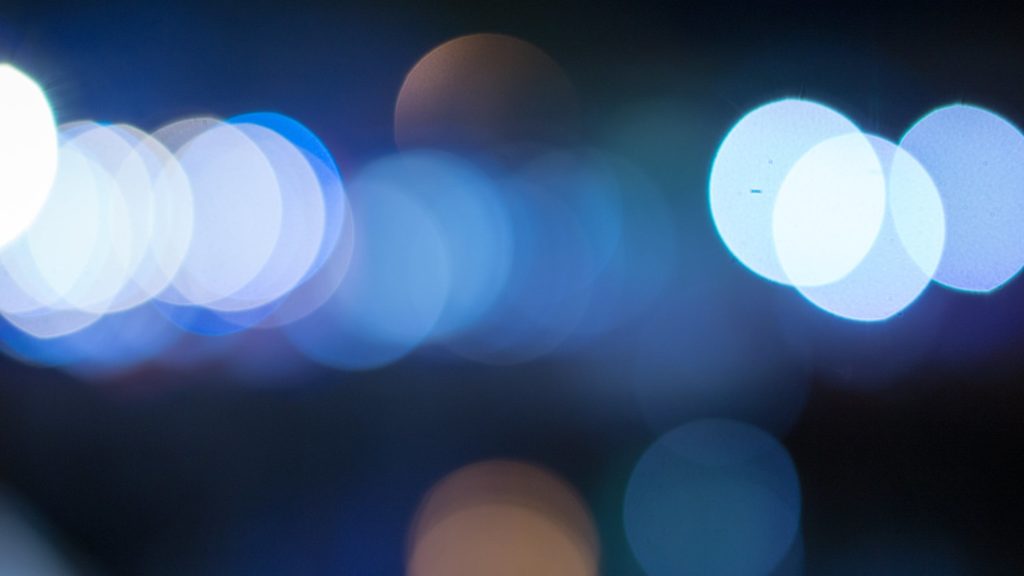 Since the new drug driving offence was introduced last year, Mortons Solicitors have represented a large number of defendants charged with drug driving across Greater Manchester, Cheshire, Lancashire and Derbyshire Courts.
Unfortunately we have seen wide discrepancies when it came to sentencing because of a lack of a definitive drug driving sentencing guideline.  There were different approaches adopted by different courts, with some relying upon the excess alcohol sentencing guideline.
We had successfully argued on a number of occasions against following that approach because alcohol is legal and there is a threshold permitted, whereas drug driving is a zero tolerance approach with the limits set just nominally above zero.
Today the Sentencing Guidelines Council has provided drug driving guidance to assist sentencing for the offence but the court are not required to follow it as per the following passage.
It is important to note that this guidance does not carry the same authority as a sentencing guideline, and sentencers are not obliged to follow it. However, it is hoped that the majority of sentencers will find it useful in assisting them to deal with these cases.
This should mean more consistent approaches and hopefully more consistent sentences.  However we expect we will continue to see click bait headlines in the newspapers with two/three/four/etc times the drug drive limit.
However despite this drug drivers are disadvantaged compared to drink drivers in that drink drivers may be offered to attend upon a Drink Driver Rehabilitation Course.
Mortons Solicitors will continue to provide expert representation for drug driving offences.  If you need to speak to one of Solicitors call or email us.