Death By Dangerous Driving and Causation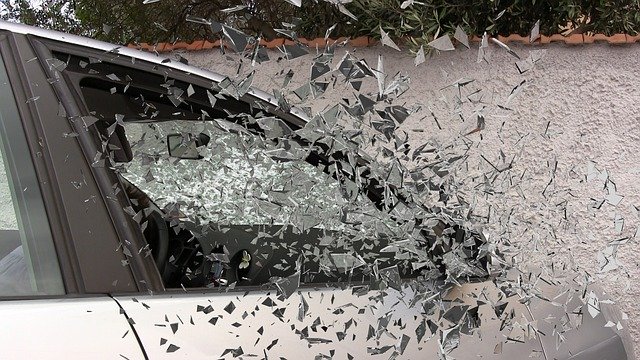 Recent case study which highlights the complexities of death by dangerous driving and causation
In some instances, more than one person can be responsible for causing death by dangerous driving.
An unusual case arose recently where the "driver" of a car which was stationary on the hard shoulder was charged with causing death by dangerous driving.
"A" was the driver of the car on the hard shoulder. She was the designated driver taking her drunk friends' home in the early hours of the morning. "A" became irritated by her friends arguing and pulled over onto the hard shoulder. She set off driving again before pulling back onto the hard shoulder. She was not displaying her hazard lights, and a passing car sounded his horn at them as they had a car door open near to the highway. This time the vehicle was on the hard shoulder for about fifteen minutes.
"L" was driving a truck which, for some reason, swerved across the lanes and struck A's car on the hard shoulder. One of A's passengers was killed, and "A" and another passenger were seriously injured.
"A" was prosecuted on the basis that she was 'driving', that the driving was dangerous and that it was a contributory factor in the collision.
The first trial judge accepted the defence argument that the chain of causation was broken.
In his judgment, it was not reasonably foreseeable that a third party, at 4.30am, in light traffic, would be so distracted that he would suddenly career across three lanes onto the hard shoulder. He was satisfied that L's driving was a new and intervening act that broke the chain of causation.
Being a cause, not the cause
"A" was undoubtedly the driver of her car, even though it wasn't moving, and it was also arguable that what she did was dangerous as she should not have stopped on the hard shoulder, other than in an emergency.
As the judge took this decision, known as a terminating ruling, the case did not go before the jury.
The prosecution appealed that decision saying that the jury should consider these issues. They argued that the prosecution just had to show that A's driving was a cause, not the cause.
The Court of Appeal decided that the judgment was wrong. The law did not require that the particular circumstances should be foreseeable. What had to be sensibly anticipated was that another vehicle might leave the carriageway and collide with the parked car.
The case was sent back to the Crown Court for "A" to stand trial for the charge of causing death by dangerous driving.
How We Can Help
If you have any questions regarding causation of death by dangerous driving then it is imperative that you seek please don't hesitate to call us on  0161 477 1121 or email us for more details.