Weapon Related Articles
Our weapon related articles offer information and advice in relation to weapon-related crime – including details of changes in the law, new sentencing guidelines and any weapon amnesties coming up.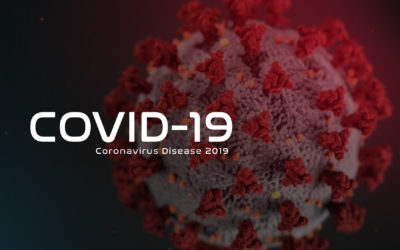 Changes to the Prison Adjudication Rules for Young Offenders are being made due to the Coronavirus pandemic. We take a look at what these changes will mean.