Saturday, 25 October 2014 18:57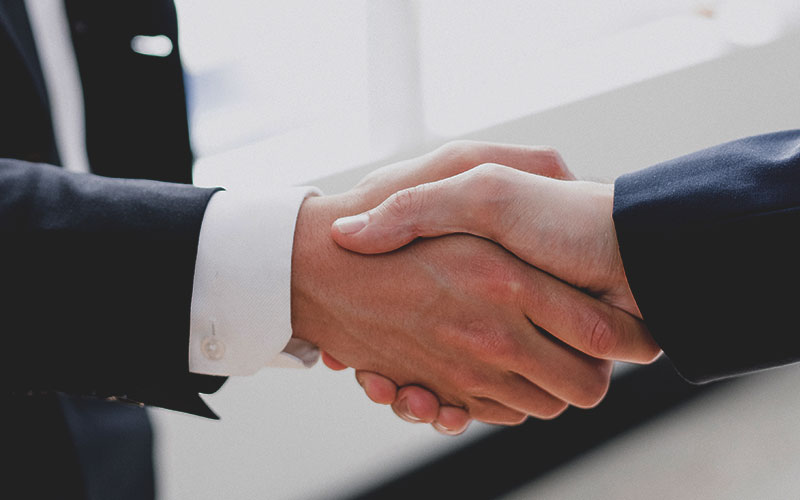 Mortons Solicitors are proud to announce the arrival of Steven McHugh who joins from another niche criminal defence practice.  Steven is a heavyweight in the criminal defence arena having defended clients for over 30 years at Police Station, Magistrates & Crown Courts.  He joins our busier than ever serious crime & crown court department and will be dealing with the fullest range of criminal & motoring offences.  Steven has already been added to the team photo and have added Stevens profile bio.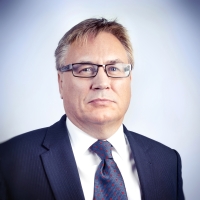 From day one Steven hits the ground running with possession of indecent images & serious assaults cases. But over the coming weeks and months will be defending clients for all criminal offences including but not limited to; complex fraud, serious drug offences, robbery, motoring appeals, dangerous driving etc.  Steven may also be seen providing police station representation as he is a police station duty solicitor and magistrates court duty solicitor.
Mortons Solicitors continue to provide specialist representation for criminal & motoring offences to clients from Greater Manchester & Cheshire.  Steven arrives at Mortons Solicitors at the perfect time with his wealth of expertise and knowledge to help handle the burgeoning number of new instructions from recommended clients.  We are certainly looking forward to him adding to the remarkable recent successes for the practice.
Mortons Solicitors would also like to place on record their many thanks to the departing Lucy Glennon who has worked at Mortons Solicitors for just over five years.