Merry Christmas & Happy New Year From All The Team At Morton's Solicitors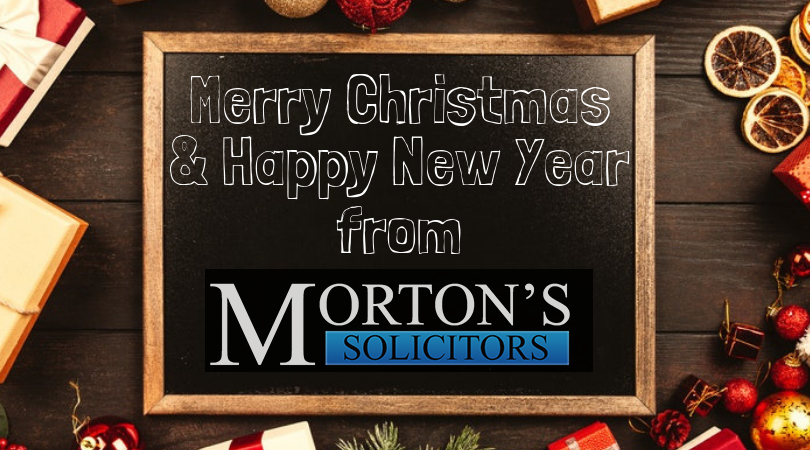 On Call – 24/7 Over The Festive Season
We are fully operational over Xmas – someone is "on call" 24 / 7, to provide assistance with Police interviews, Court appearances and telephone advice.
Office Hours
Our office is open 27th, 28th, 31st December and we are back in full swing on Wednesday 2nd January 2019.
If you need to get hold of us, call us 24/7 on  0161 477 1121 or contact us by email.