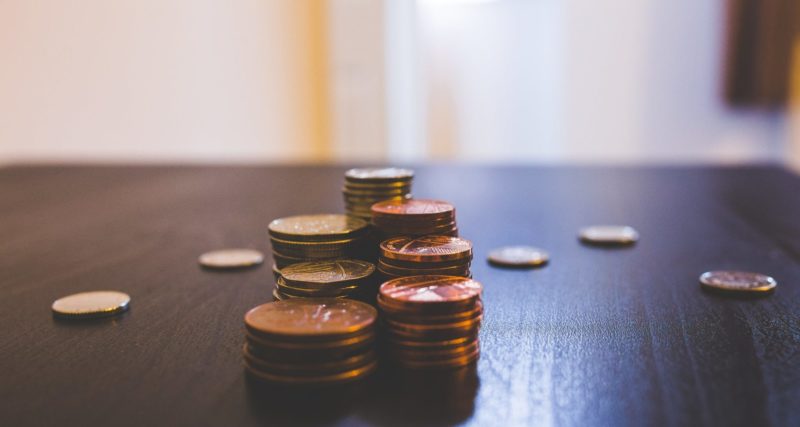 From the 1st April 2013 the Legal Services Commission will be rebranding as the Legal Aid Agency (LAA).
Mortons Solicitors are pleased to continue to being able to continue providing high quality legal representation under Legal Aid to eligible clients.
We will continue to provide under the legal aid scheme;
 

free advice and assistance at the police station

 for suspects (24 hours, 365 days a year) (not means tested)

 legal representation at the Magistrates' Courts & Crown Courts (means tested)
 legal representation at the Youth Courts (not means tested for youths)
The application forms and letters you may receive may reflect the rebranding.
Clients paying privately are unaffected by the changes and we will continue to provide the exemplary service remarked by clients.
*Mortons Solicitors are contracted by the Legal Aid Agency to provide representation for criminal matters paid for by legal aid.