Coronavirus Update – Changes to MOT Regulations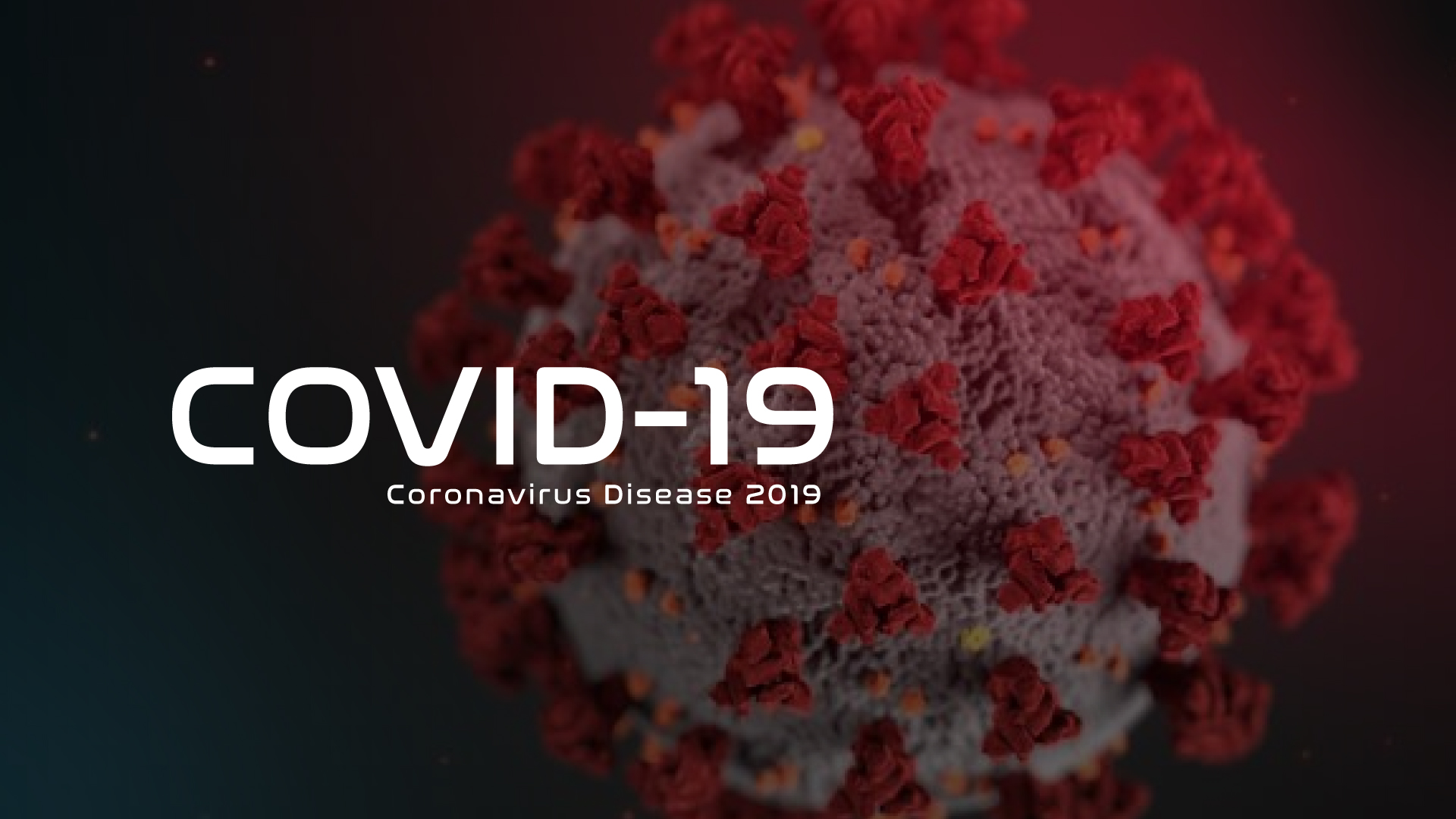 Amendments to the The Road Traffic Act 1988
In light of the current lockdown, the Government has amended The Road Traffic Act 1988 to exclude classes of vehicle from this prohibition, which are specified in the Motor Vehicles (Tests) Regulations 1981 ("the 1981 Regulations").
What This Means
In light of the on-going issues surrounding coronavirus, the Government has implemented an amendment to the 1981 Regulations to exclude vehicles from the test certificate requirement for a one-off period of six months. This period begins on the day when the use of a vehicle on a road without a test certificate would have been ordinarily prohibited.
The six-month exclusion applies to a vehicle that would need to be examined under the 1981 Regulations (i.e. an MOT) between 30th March 2020 and 29th March 2021 (inclusive) to be used lawfully and is limited as follows—
(a) it must be lawful to use a vehicle on a road immediately before the six-month period
begins, so vehicles with expired test certificates cannot benefit from the exclusion;
(b) if a vehicle is subjected to an examination during the six-month period and fails, the
exclusion will cease to apply from that time;
(c) it does not apply to goods vehicles or public service vehicles (for which there are separate
arrangements).
You can read the full amendment details here.
How We Can Help
If you have any concerns regarding how Coronavirus may impact on this, or any other legal case you may be facing – or if you have family/friends whose case may be affected, please don't hesitate to call us on  0161 477 1121 or email us for more details.