Tuesday, 08 March 2016 18:32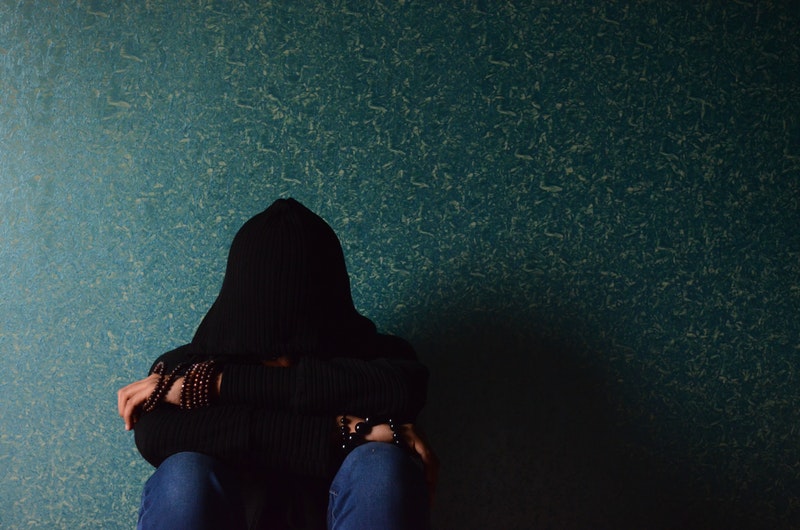 Mortons Solicitors often receive phone calls from anxious clients worried that the police want to speak to them as a suspect for a criminal offence.
Examples include:
– A photograph in local paper or police force most wanted page eg (GMP / Cheshire)
– A note pushed through letterbox whilst you were out or at work
– Information on the grapevine that police been to an old address looking for you.
– Police search warrant executed at your address
If you know or suspect that you the police wish to speak to you it is always important to seek legal representation at the earliest opportunity.
If you have the Officers name & collar number, then Mortons Solicitors can try to contact the Officer in the Case on your behalf to try to arrange for your to surrender for either a volunteer interview under caution, or for you to be arrested then interviewed. Code G of the Police & Criminal Evidence Act 1984 updated Codes of Practice requires the police to consider whether the suspects voluntary attendance is a practicable alternative for carrying out the interview. If it is, then arrest may not be necessary. This is often preferable for the interview at a more convenient time, perhaps around your work, rather than the police eventually arresting you at home or work in front of family members and neighbours. Some cases may still necessitate arrest where the police wish to impose bail conditions.
If you are arrested you will be searched, your fingerprints, DNA and photograph taken before being placed in a police cell perhaps for many hours.
Mortons Solicitors can represent you FREE whilst at the police station, 24 hours a day, 365 days a year. Call our Solicitors on 0161 477 1121
If you attend for a volunteer interview, we can attend the police station with you. With a volunteer interview you are free to leave at any time and you will not be placed in a police cell.
If you are arrested the police may not be ready to interview immediately, but we attend promptly when told they are ready. In both cases we would seek to get some disclosure from the police about the allegation you face and then we would have a private consultation to discuss the allegation, and if you have never been interviewed by the police before, we will explain your rights and the procedures and processes for a police station interview.
If you happen to be arrested in the meantime, when you are brought to the custody office, ask for Mortons Solicitors to represent you FREE of charge. We will be notified of your arrest by the call centre and we will make enquiries to try to chase the police about when they will be ready.