Tuesday, 01 September 2015 08:52
Congratulations to Karl Benson on qualifying as a solicitor and being admitted to the roll of solicitors.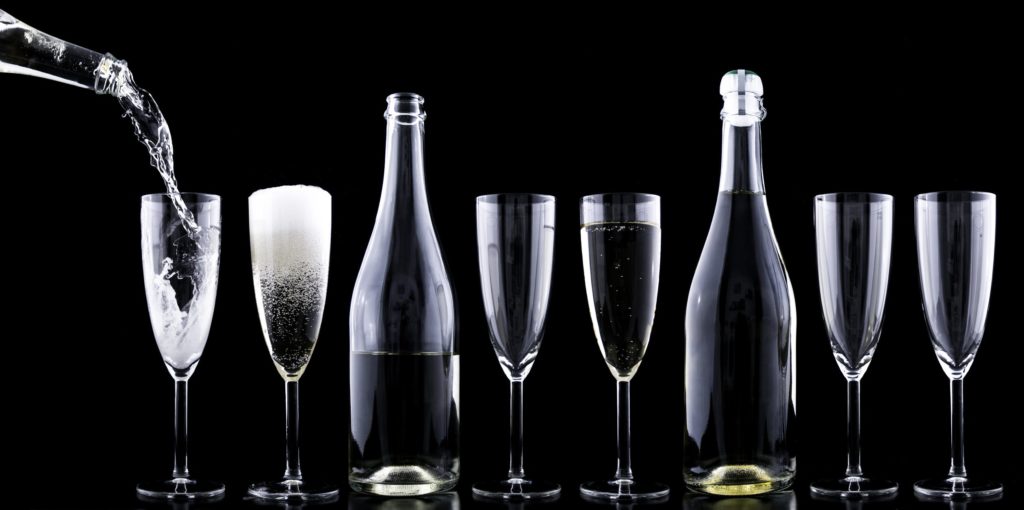 Karl has been working hard to finally qualify as a solicitor for the past two years as a trainee, as well as increasing his Crown Court caseload and representing clients day and night at the police station.  Since 2009 when Karl started been working for Mortons Solicitors he has strived towards qualification as a solicitor having previously completed a law degree and LPC qualification.  He has risen from administrative assistance, to police station representative and crown court clerk.
Karl is already back to work on his Crown Court case preparation and attending police stations. He will now also be representing clients in Magistrates Courts and Youth Courts across Greater Manchester & beyond.
Not one to settle at that, Karl has also been studying in London to obtain his Higher Rights of Audience, and is just waiting for the examination results!  We know that that won't be the end of it either.