Friday, 28 June 2013 19:03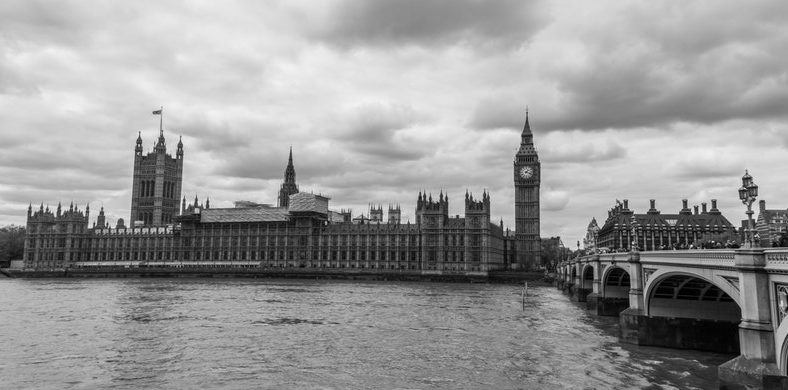 Not to a moment too soon, the SaveUKJustice e-petition has finally reached the 100,000 signatures mark to show the public's outrage at the price competitive tendering proposals for the criminal defence profession.
This will now trigger a parliamentary debate to look into what is becoming the latest fiasco of the Ministry of INjustice following on from the interpreter contract and over electronic tagging.
Mortons Solicitors have continued to urge clients who would be unfairly and potentially unlawfully affected by the proposed changes to sign the various petitions.
Congratulations to all those who have vociferously campaigned to obtain signatures and support from the public.  Mortons Solicitors will continue to support these initatives as we have done so ever this the damaging consulation was released to the criminal solicitors and barristers.