Sunday, 13 May 2012 16:54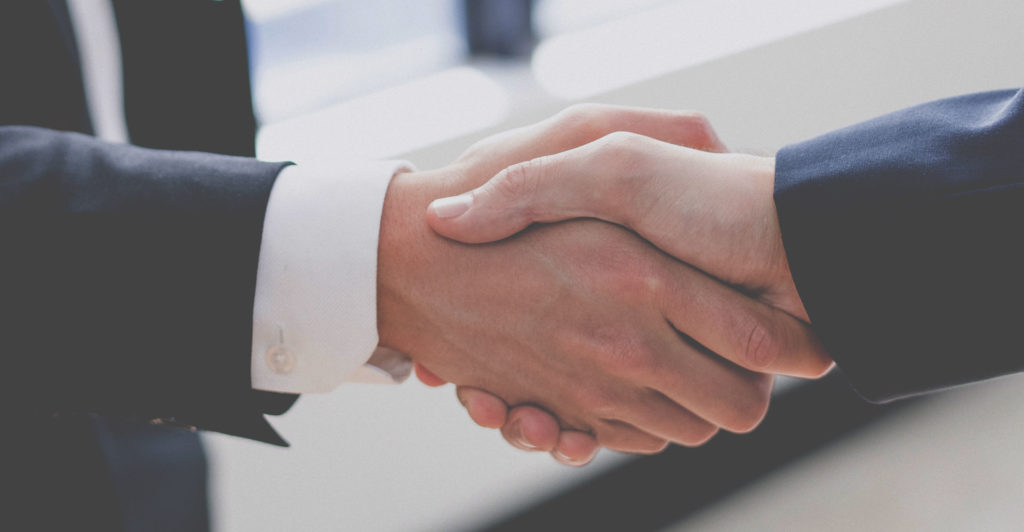 Welcome Peter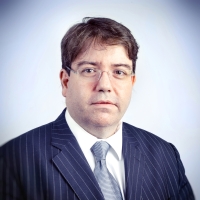 We are proud to welcome Peter Malone who joins us as an Associate Solicitor-Advocate from a Cheshire firm.
Peter holds Rights of Audience in the Higher Courts and will conduct work for Mortons Solicitors at both Magistrates & Crown Courts.
We look forward to working with him and are sure our clients will feel the same.
Peters profile bio and picture will be forthcoming shortly.