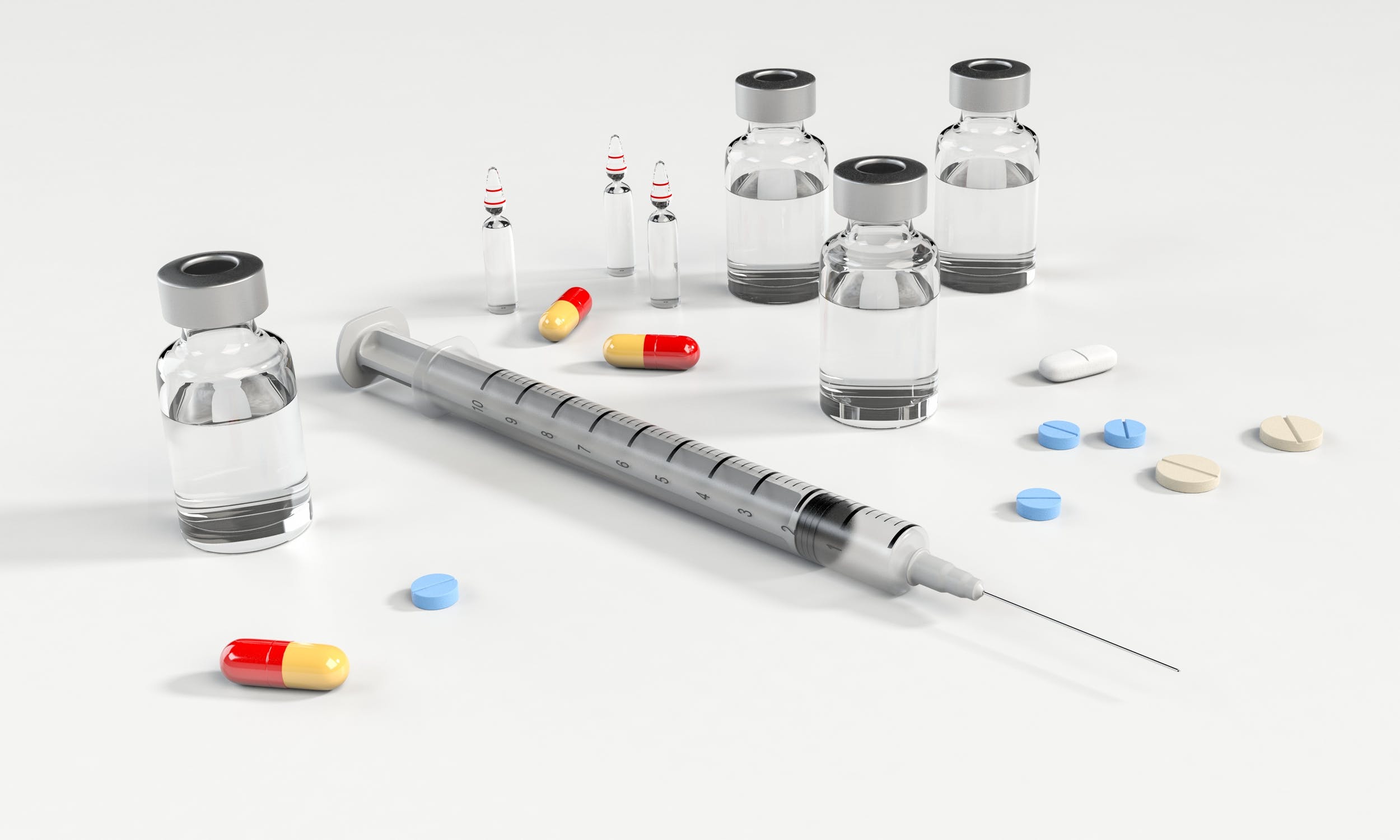 From the 26th May 2016 the Psychoactive Substances Act 2016 will provide a blanket ban on the production, supply and importation of psychoactive substances.  It will NOT be an offence for simple possession as it would unnecessarily criminalise a very many users, however a user who buys from abroad could face charges of importation.
Persons who produce, supply and offer to supply psychoactive substances may face sentences upto in seven years imprisonment.
Within the 2016 Act there are a number of exceptions for foods, caffeine, medicines, alcohol, & nicotine, etc, that are listed in schedule 1 of the Act, and controlled drugs which are already covered under the Misuse of Drugs Act 1971. Poppers (Alkyl nitrates) are also excluded from the legislation. Nitrous Oxide is included within the legislation when being sold for recreational purposes, or a purpose for which it is not intended.
There are also a number of exempted activities which fall outside the definition of a psychoactive substance including healthcare-related activities or approved research.
The goverment has published a circular outlining the new offences.
Section 4 – Production of a Psychoactive Substance
Section 5 – Supply or Offering to Supply a Psychoactive Substance
Section 6 – Aggravated Supply Offence (Where supply was near a school or a youth is the courier)
Section 7 – Possession of a Psychoactive Substance with Intent to Supply
Section 8 – Importing or Exporting a Psychoactive Substance
Section 9 – Possession in a Custodial Institution
Mortons Solicitors are specialist criminal defence solicitors who deal with all cases of importation, cultivation, production, supply and possession of drugs.  Our specialist Solicitors can provide legal representation at Police Station, Magistrates' Courts and Crown Courts.