Saturday, 26 October 2013 19:29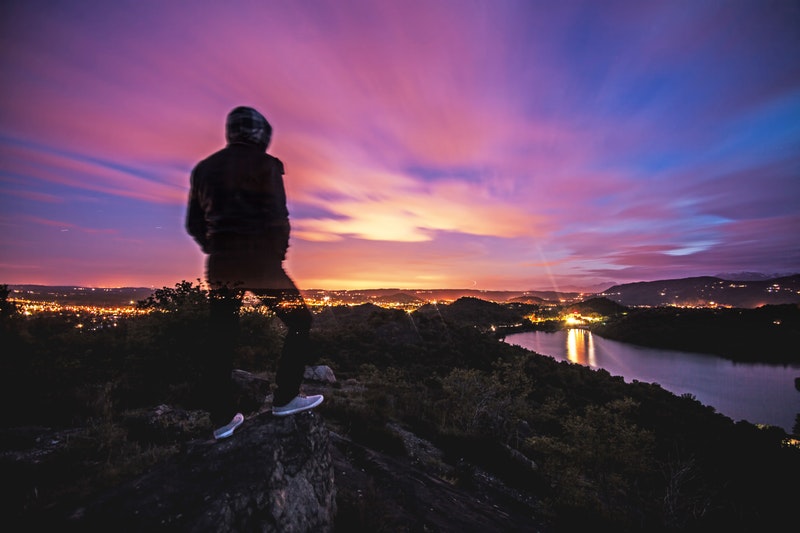 From 27th October 2013 the updated Police & Criminal Evidence Act Codes of Practice come into force. One important update is that 17 year olds will be treated as youths in the police station and it will be mandatory for their interests to be represented by an Appropriate Adult.
Following the landmark High Court ruling in " HC vs. Secretary of State for the Home Department and Commissioner of Police for the Metropolis" in April of this year following judicial review, it was ruled that the 17 year old suspects were were treated as adults at a police station, was unlawful.
For suspects aged 16 years and under the police are obliged to contact a parent or other appropriate adult.  But not for suspects 17 years of age, unless they are considered to be vulnerable. The Police & Criminal Evidence Act Codes of practice have therefore been updated to reflect the ruling.