Battling Prison Guard Corruption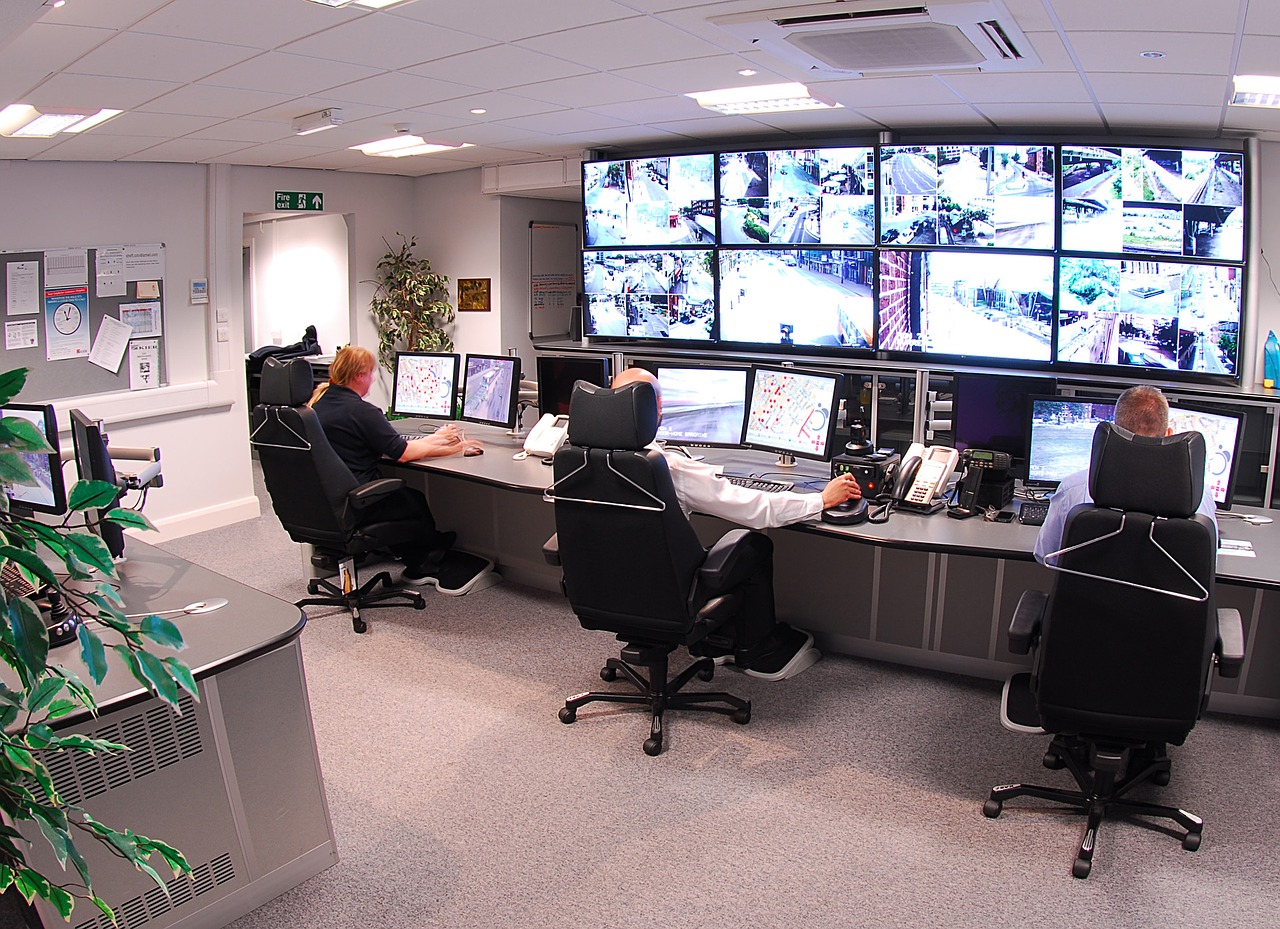 Battling Prison Guard Corruption
Recently, this issue has found its way back into the news following a ministry of justice announcement that more action would be taken to weed out prison officers and others working in custodial institutions that have gone rogue.
The task for the new counter-corruption unit is 'proactively [pursuing] those suspected of corrupt activity in prison and probation services across England and Wales.'
The unit is made up of 29 specialist staff split into a national team as well as 5 regional teams. The teams are constructed of experts in the intelligence analysis.
Types of Corruption
The types of corruption in the prison services are broad, with drugs being brought in by corrupt guards to a member of staff engaging in an inappropriate relationship with a prisoner. There are already security teams in place in prisons that may search staff, with the use of metal detectors if needed. The new units are going to compliment the system already in place, giving it an extra layer.
The new Counter Corruption Unit has 4 aims to combat the threat:
protect against corruption by building an open and resilient organisation;
prevent people from engaging in corruption, strengthening professional integrity;
pursue and punish those involved in corruption;
prepare prisons to minimise the impact of corruption where it does occur.
How widespread is the problem?
Apparently the problem is a growing one with the amount of staff found taking contraband into prisons in England and Wales rising by 57% in the past six years. A staggering 341 members of staff have been either dismissed, excluded, convicted or cautioned by police. In 2017, there were 71 cases of staff smuggling compared with a much lower figure of 45 in 2012.
According to Ben Crewe, deputy director of Cambridge University's Prisons Research Centre, a significant factor in all of this is staff cuts and less experienced officers. These conditions mean that "those in post are more vulnerable to corruption".
One factor to consider is how much more difficult this makes it for prisoners to leave prison with a clean slate and move forward in life. It is much easier to fall back into a cycle of criminality or drug use if the temptation is there.
Hopefully, the heightened security measures will deter prisoners to some extent from breaking the rules during their sentence as they are now more likely to be caught.
The alarmingly high scale of prison officer corruption has also lead to some people questioning the value of a prison officer testimony during court cases and prison adjudications. This shows how the actions of a few corrupt guards can impact on the entire staff.
How we can assist
If you need specialist advice, then get in touch with Morton's Solicitors on 0161 477 1121 or email us and let us help, we deal with all manner criminal offences on a daily basis and have the expertise to get you the best result possible.