Company Statement – Coronavirus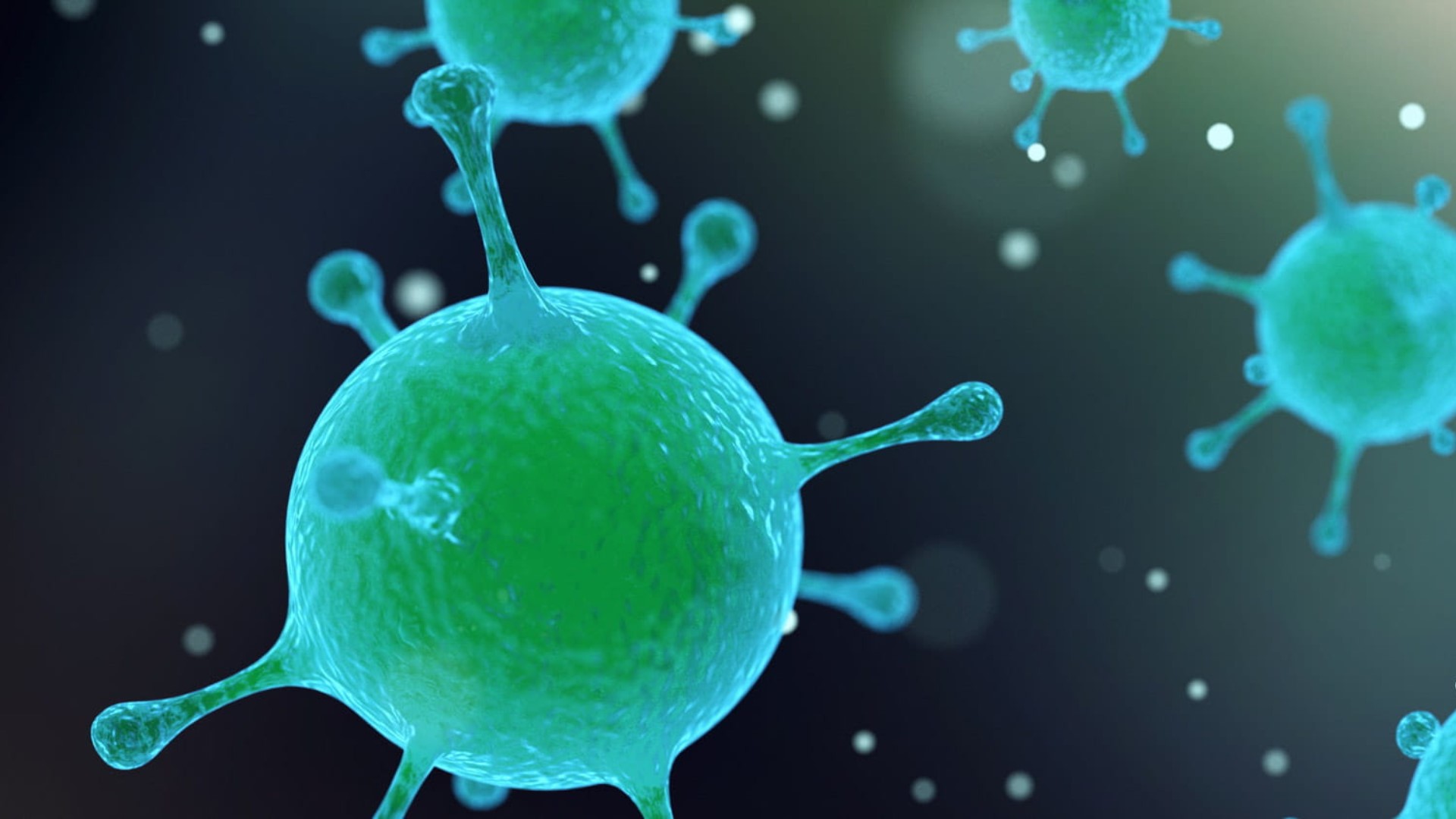 Coronavirus / Covid-19
In light of the on-going Coronavirus outbreak, to help us protect our staff, other clients and members of the public, could you please not attend our offices if you are experiencing any of the following symptoms;
a high temperature or fever
a new continuous cough
If you think you have the symptoms, need to self-isolate, are over 70 years or otherwise deemed to be at high risk?) and have an upcoming appointment, court hearing or police station attendance, then we would ask you to call or email us immediately so that we may assist.
It is important we all work together to help keep you safe and minimise the risk of spreading the infection wherever possible.
Useful Links
Here are some useful links in relation to Coronavirus.
NHS Advice and FAQs https://www.nhs.uk/conditions/coronavirus-covid-19/
Prison Service : https://www.gov.uk/guidance/coronavirus-covid-19-and-prisons
Court Service https://www.gov.uk/guidance/coronavirus-covid-19-courts-and-tribunals-planning-and-preparation
How We Can Help
If you have any concerns regarding how Coronavirus may impact on legal case you may be facing – or if you have family/friends whose case may be affected, please don't hesitate to call us on  0161 477 1121 or email us for more details.