Coronavirus Update – Police Station Interview Protocol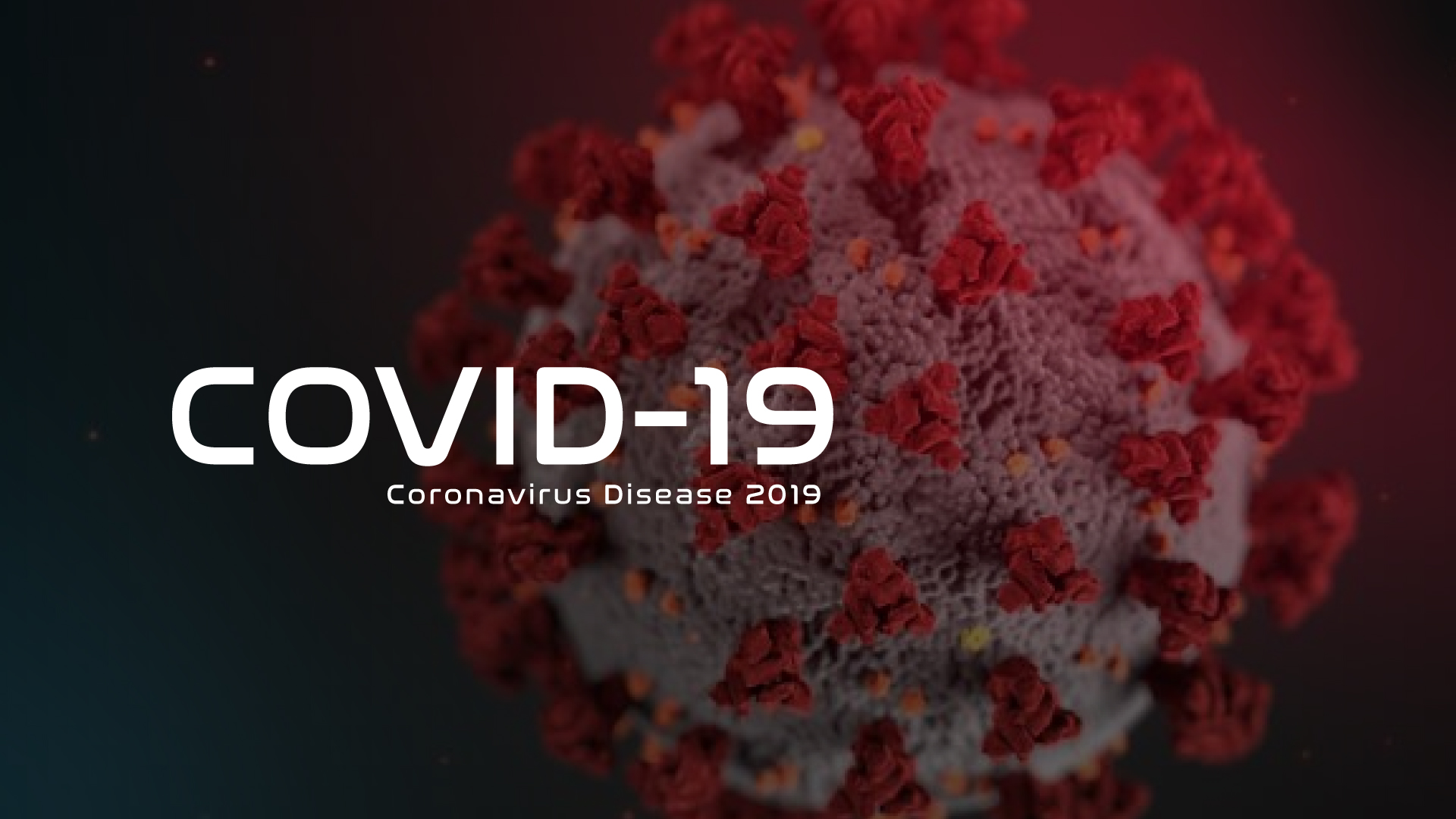 What This Means – Interview Protocol between National Police Chiefs' Council, Crown Prosecution
Service, The Law Society, Criminal Law Solicitors' Association and London
Criminal Courts Solicitors' Association
Covid-19 is causing disruption and a virtual shutdown in all but essential businesses and industries. When it comes to upholding the Criminal Justice System, there has to be a balance between maintaining and upholding a key part of our democracy, and doing so in a safe, compliant way with the current "stay safe" guidelines.
In light of this, Police Station interviews are one such essential service that has been looked at following recent uncertainty over the procedure regarding Covid-19 compliance. Below is a link to to the latest interview protocol.
What Does It Say?
The main highlights are that irrespective of the on-going pandemic, detained persons are entitled to receive legal representation in the same way were there not the current Covid-19 measures in place.
The key points are;
establishing whether the interview is necessary to take place at this point – and what steps should be taken if it isn't
that Social Distancing should be used in line with the Government directives.
that the police have a responsibility to ensure the safety of their staff, detainees and visitors – including legal representatives and that sufficient PPE should be supplied.
that technology should be utilised wherever possible for legal advice to be provided – including the use of telephone for advice and video link for the interviews themselves.
where secured / screened custody suites are available then these can be utilised, providing the social distancing measures can be met.
When a suspect cannot be interviewed consideration should also be given to the use of the steps set out in Annex B for a written statement under caution from a suspect in response to a list of questions provided by the interviewing officer.
The article then goes on to explain how cases will be looked at in 3 levels of priority;
IMMEDIATE – CUSTODY AND ALL COVID-19 RELATED CASES (Level A)
HIGH PRIORITY CASES – NON-CUSTODY BAIL CASES (Level B)
OTHER CASES – RELEASED UNDER INVESTIGATION OR NO ARREST REQUIRED (Level C )
The assessment of the need for an immediate interview must have regard to this three tier categorisation.
To read the full article please click here
How We Can Help
These are unprecedented and concerning times. We are here and set-up ready to make sure that people can receive any legal representation they are entitled to and which underpins our Criminal Justice System. If you have any concerns regarding how Coronavirus may impact on any criminal, motoring or sexually-related case you or your family/friends may be facing, please don't hesitate to call us on  0161 477 1121 or email us for more details.