Manchester Law Awards 2019 – Crime Team Of The Year Finalists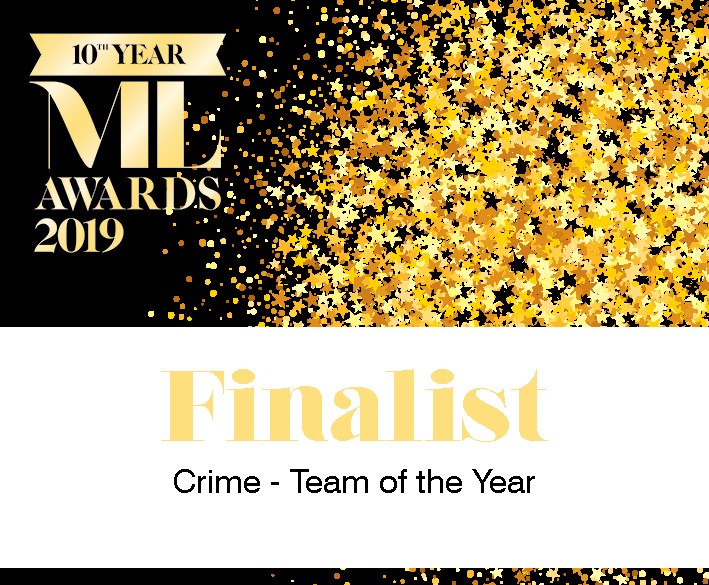 Can We Retain Our Title?
We are absolutely delighted to announce that our hard-working Crime Team are in the nominees for the prestigious "Cream Team of the Year" award at the upcoming MAnchester Law Awards 2019. 
There is some stiff competition amongst the fellow nominees – as always. Having won the award last year, we are proud and honoured to have been nominated once again to be in the running.
We would just like to take this opportunity to thank everyone involved in helping us get this far once again. Keep an eye out for the results – which we will announce as soon as we get them!