New Drug Detection Technology In Prisons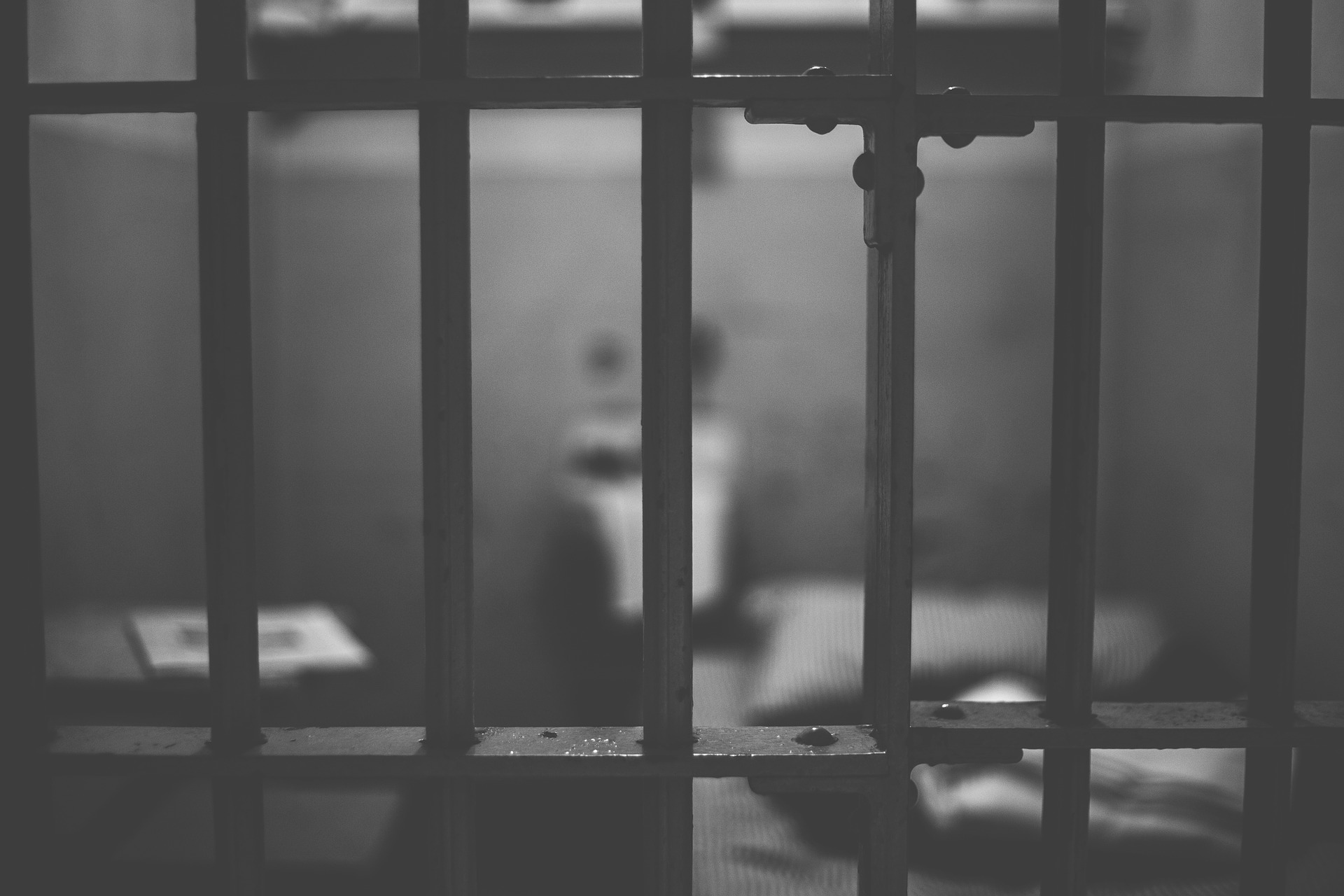 Drug Detection and Prisons
The government has announced the introduction of drug detection scanners at ten of the country's "most challenging" prisons. The scanners will be able to detect drugs on clothes, paper and mail. The technology will be able to detect minute traces of substances that would have otherwise been invisible.  This would include drugs which have been soaked into clothes or letters as a way to bypass normal security.
The prisons included in the "10 prisons project" have all struggled with troubling issues including high drug use, violence and building issues.
These prisons are Hull, Humber, Leeds, Lindholme, Moorland, Wealstun, Nottingham, Ranby, Isis and Wormwood Scrubs. 
Following numerous measures which have already been implemented, the introduction of these scanners will be the latest stage of the project. The measures include sniffer dogs, extra searching staff and specialist staff. An X-ray scanner has been installed at HMP Leeds, with more to installed at other prisons soon.
What will happen if drugs are found?
Staff training has taken place to ensure that they know how they should handle and preserve the drugs for evidence. A positive result will lead to sanctions for a prisoner or visitor with a possible criminal prosecution if an investigation finds that they are responsible.
Intelligence obtained may be used to help decide which prisoners or cells need to be investigated. Sanctions could include closed visits.
What criminal offences could result?
It is a serious offence to bring, throw or otherwise convey any "List A" article into or out of prison. All controlled drugs fall into the List A category.
The use of drugs in prisons has been linked to many issues which can cause the prison to be a less safe and effective environment. Psychoactive substances are of great concern as they can cause aggression, self-harm and trap prisoners in drug-debt.
The aim of the above implementations is to improve detection rates and enhance security procedures. By reducing the quantity of drugs in prisons, we should see less violence and ultimately lead better rehabilitation so, therefore, less re-offending.
What sentence can be imposed?
This offence is one that is so serious it can only be dealt with at the Crown Court, and custodial sentences are usually imposed, even for offenders with previous good character.
Some examples of previous sentences are; sixteen months for a small amount of cannabis, 28 months for small amounts of diamorphine, cocaine and cannabis, 4 months for Subutex.
Any prisoners who attempt to persuade somebody to bring in drugs for them are committing an offence, in the case of R v Cousins 14 months imprisonment was imposed for incitement to supply in these circumstances.
How we can assist
To discuss any aspect of your case then feel free to call us on 0161 477 1121 or email us for more information.