New "X-ray" scanners being introduced to tackle prison contraband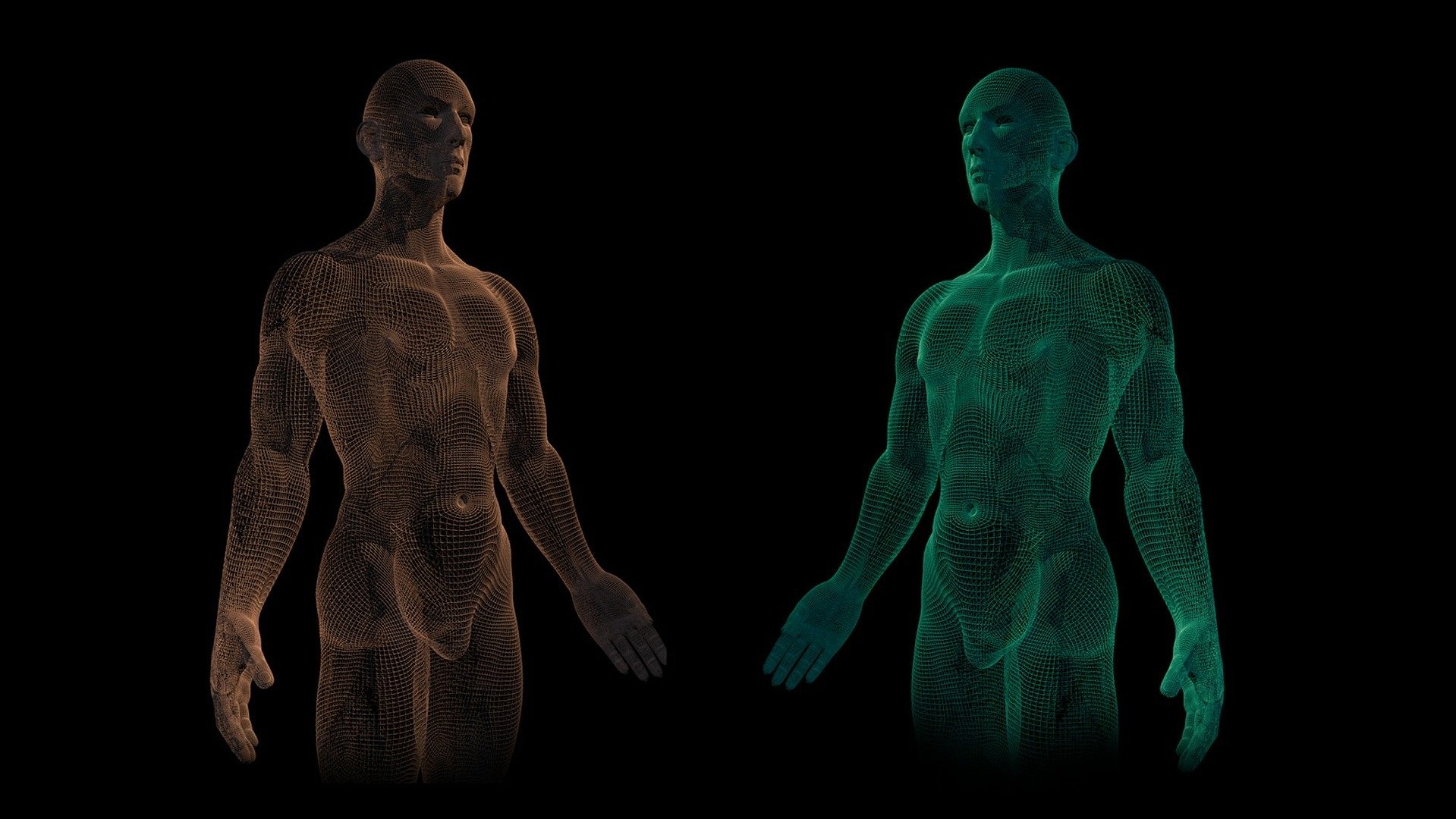 New "X-ray" scanners being introduced to tackle prison contraband.
The government has announced further funding to strengthen security measures at several prisons. The funding will go towards advanced body scan technology, aimed at preventing drugs, weapons, mobile telephones and other prison contraband items.
"X-ray Scanners"?
The scanners were developed specifically for the Prison Service and can produce instant images from inside the human body and reveal internally concealed contraband.
The technology will be installed first at 16 local jails with high volumes of remand prisoners – posing the most significant risk of smuggling. The £28 million that will pay for X-ray scanners across the estate is being funded from a £100 million package to boost security. The investment will support new measures to tackle drugs and violence in prisons, including X-ray baggage scanners and metal-detection equipment, phone-blocking technology and a new digital forensics facility.
Which prisons will be affected?
The installation at the 16 prisons will begin in Spring 2020, with all scanners expected to be in place by the Summer. The prisons receiving scanners are HMP Exeter, Durham, Preston, Liverpool, Birmingham, Hewell, Lincoln, Bedford, Norwich, Chelmsford, Winchester, Elmley, Pentonville, Wandsworth, Bristol and Cardiff. The technology is set to be introduced in other prisons across the estate later this year.
The implications of taking banned items into prison
Family members are often caught up with this type of illegal activity and it can be tempting to try and help a loved one asking for help, at what can be a painful time for all concerned. It is clear that the government and Prison Service appears to be clamping down on such behaviour, and therefore the chances of being detected are increased.
Taking prohibited items into the prison estate is a serious offence that almost always results in a prison sentence.
Suspended sentences are not endorsed by the Court of Appeal, which observed in a recent case:
'We have considered whether the sentence should be suspended but we are satisfied that an offence of this kind is so serious that only an immediate custodial sentence is justified.'
In addition, coercion will provide little by way of mitigation, the court stating in one case that:
'It should not be thought that the fact that someone who takes contraband into a prison has been put under pressure by a relative, partner, or friend, will carry much weight in the generality of these cases. It is relatively rare for people who carry such contraband to do so entirely at their own initiative and pressure of some sort is regularly brought to bear.'
Contact Us
As always, if you or someone you know has been caught up with prison contraband offences, then it is imperative that legal advice is sought as soon as possible. Please feel free to get in touch by either calling us now on 0161 477 1121 – or email us