Acquittals and enhanced record checks
AQUITTALS & ERC FAQs
If I'm acquitted will the alleged offence show on a DBS check?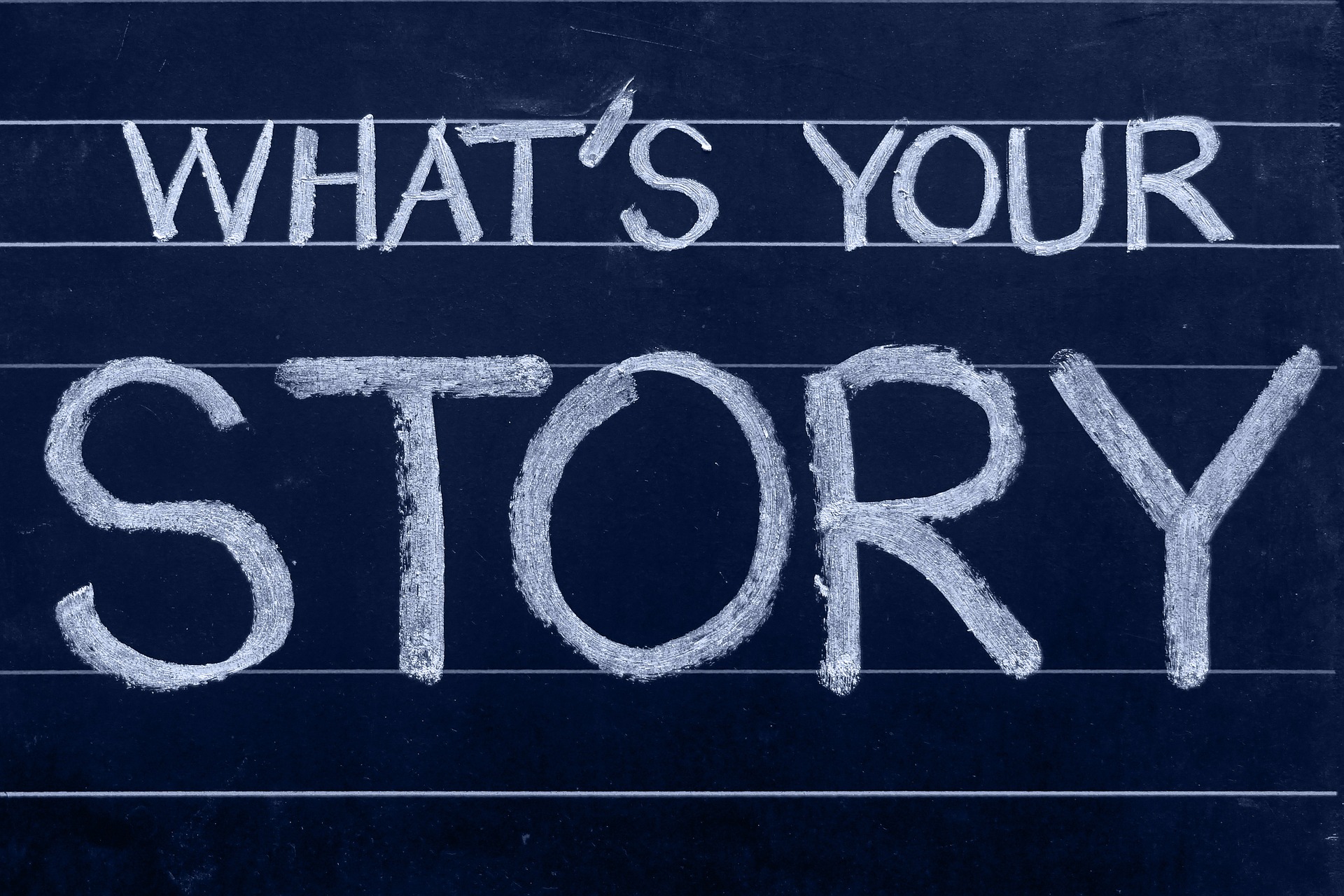 An ordinary DBS (Disclosure and Barring Service) check can reveal previous convictions and cautions. An enhanced check, which is required for many jobs, may reveal more in-depth information held by the police. This can include intelligence, arrests, prosecutions and acquittals.
Surely an acquittal shouldn't be on the check?
This was challenged in Court by "AR", who was a qualified teacher who had previously been accused of rape while working as a taxi driver.
Although the complainant had been inside his taxi, his defence was that there was no sexual contact made. He was acquitted. Upon applying to be a lecturer, a check revealed the accusation and the details of it.
What did the Court say?
The court said that in this case it was appropriate for this information to be on the check made with regards to AR's job application.
Why?
The court said "in principle, even acquittal by a criminal court following a full trial can be said to imply no more than the charge has not been proved beyond reasonable doubt. In principle, it leaves open the possibility that the allegation was true, and the risks associated with that."
Who makes the decision?
It is the police who decide whether this information will be available on a record check (although in practice many matters are 'filtered' and removed automatically from consideration).
Non-conviction information can be disclosed if it identifies a potential risk to the vulnerable; the test is based on relevance, truth/substantiation and proportionality.
Therefore, acquittals aren't automatically disclosed, but may be if there is still a relevant potential risk, or if the accused may have been guilty of the crime but there was a lack of evidence.
In the case that new evidence emerges, such as the complainant admits to lying, then this information must be brought to the attention of the police.
How can we help?
Please contact us on 0161 477 1121 to discuss any criminal case – our highly experienced team guarantee to provide the very highest levels of service and case preparation.