Are fake reviews illegal?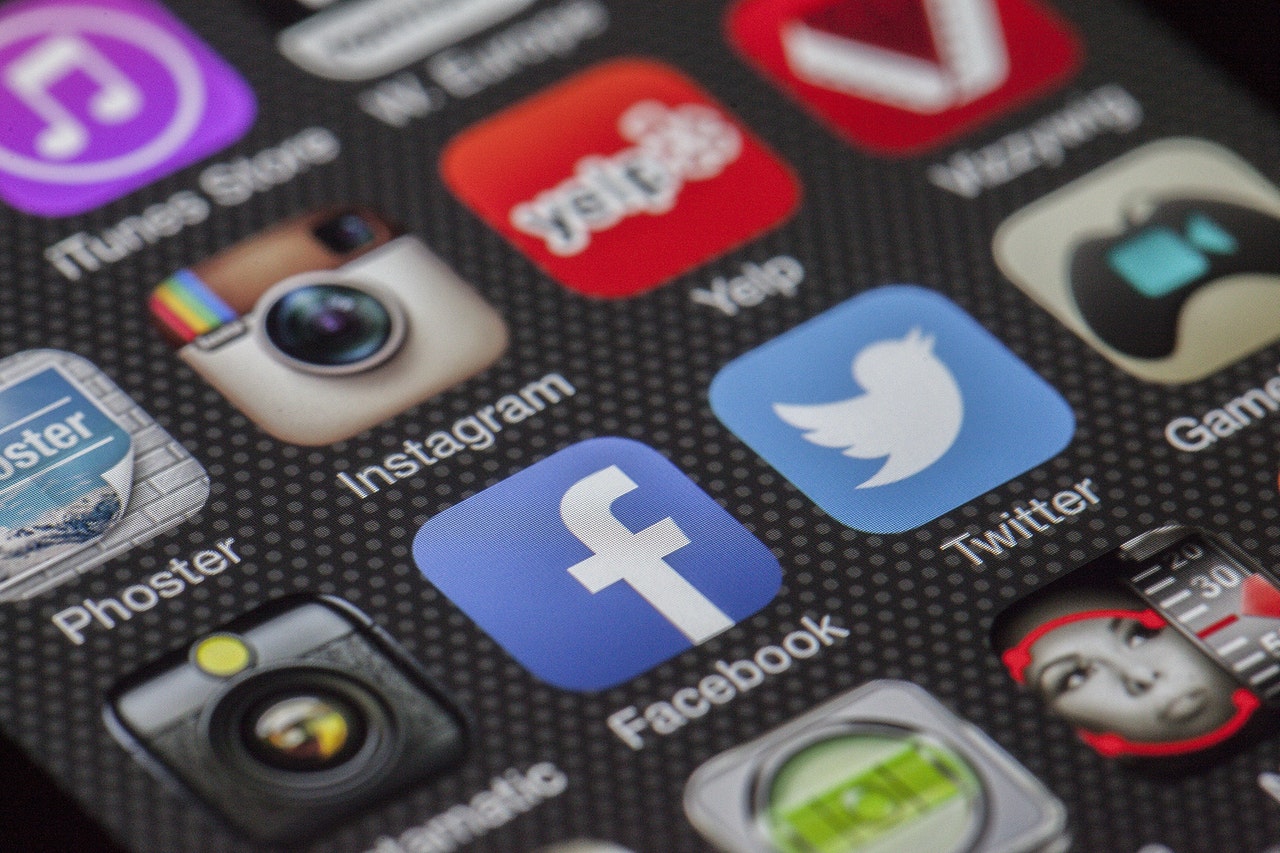 Why getting fake reviews could be costly
There is a temptation when you run a business to "boost" your credibility by acquiring "fake" reviews from friends, family or even buying them. But in doing so, there could be legal complications. So are fake reviews illegal?
What does the law say?
It says that yes, fake reviews are indeed illegal.
The Consumer Protection from Unfair Trading Regulations 2008 prohibit unfair commercial practices and require traders to exercise professional diligence towards customers. Commercial practices that are misleading or aggressive are prohibited, along with 31 'banned practices' that are said to be unfair in all circumstances, regardless of their effect on consumers.
The banned practices include faking credentials, illegally selling goods, dishonest adverts, faking goods and misleading after-sales information. The prohibitions under the Regulations and the 'banned practices' are why action to target fake and misleading reviews is being taken.
Do fake reviews work?
Research conducted by Ofcom in 2017 looked at adult's media use and attitudes and produced data on the number of people who use online reviews. The CMA says that fake reviews are damaging to consumers and businesses.
Many people base their decisions on reviews, so if they buy an item based on a fake review, it may not be right for them, causing an honest business to miss out.
Facebook and fraud
There are many places influential enough on the web where reviews carry significant weight. One of those places is Social Media platforms like Facebook.
The Competition and Markets Authority recently intervened with Facebook to combat fake and misleading reviews on the site.
At the beginning of last year, Facebook agreed to "better identify, investigate and respond to fake and misleading reviews". As a result of the agreement, 188 groups were removed, and 24 user accounts were disabled.
Facebook pledged to put measures in place to help prevent this type of content and also to investigate the same issues on Instagram.
Further action
The CMA has taken further action following information that fake and misleading reviews are still appearing on sites. This second intervention has led to another 16,000 groups being removed from Facebook. Further changes have also been made to Facebook's systems for removing and preventing such content. These changes include-
• the suspension or banning of users who repeatedly create groups to promote, encourage or facilitate fake and misleading reviews;
• the introduction of automated processes to improve detection and removal of the content;
• making it harder for search tools to be used to find these groups; and
• processes have been put in place to ensure the changes work effectively and stop the issue from returning.
What next?
A Digital Markets Unit is to be set up within the CMA imminently. New legislation is to be introduced to enforce a new code that will govern the behaviour of platforms, such as Facebook.
How can we help?
If you have any questions about anything relating to online crime please call us now on 0161 477 1121 or email us if you have any questions in relation to this article.