Crime Team of the Year Winners 2020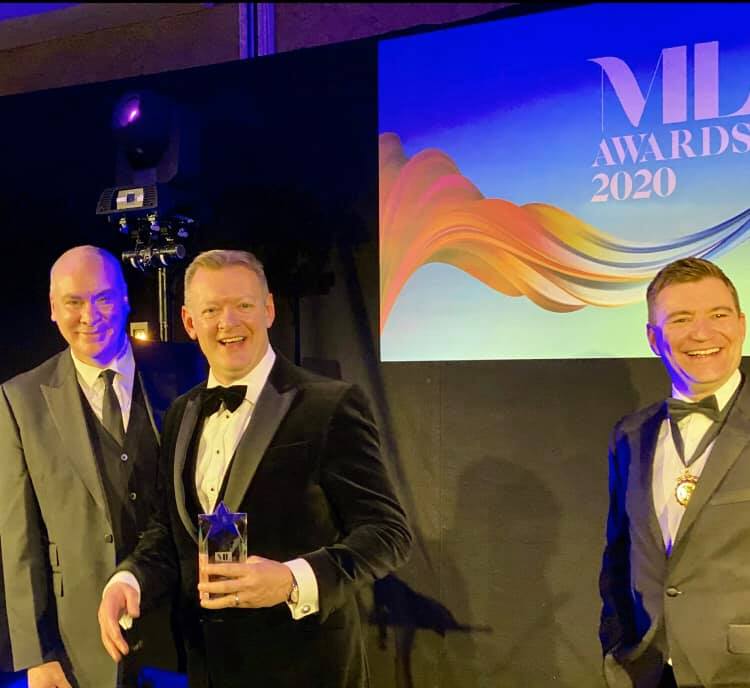 Proud to be named Crime Team of the Year at MLAwards
For the second time in three years we have been announced as winners of the Crime Team of the Year at the prestigious Manchester Legal Awards 2020, held on Thursday 5th MArch at the Midland Hotel in Manchester. 
We were up against some excellent competition from across Greater Manchester – and so to win it for the second time in three years is a real honour and we're so proud of all our hard-working team. Well done to everyone concerned!
How We Can Help
If you have need legal representation, why not contact our award-winning team. For more information call us on  0161 477 1121 or email us for more details.