Getting Tough On Health & Safety Breaches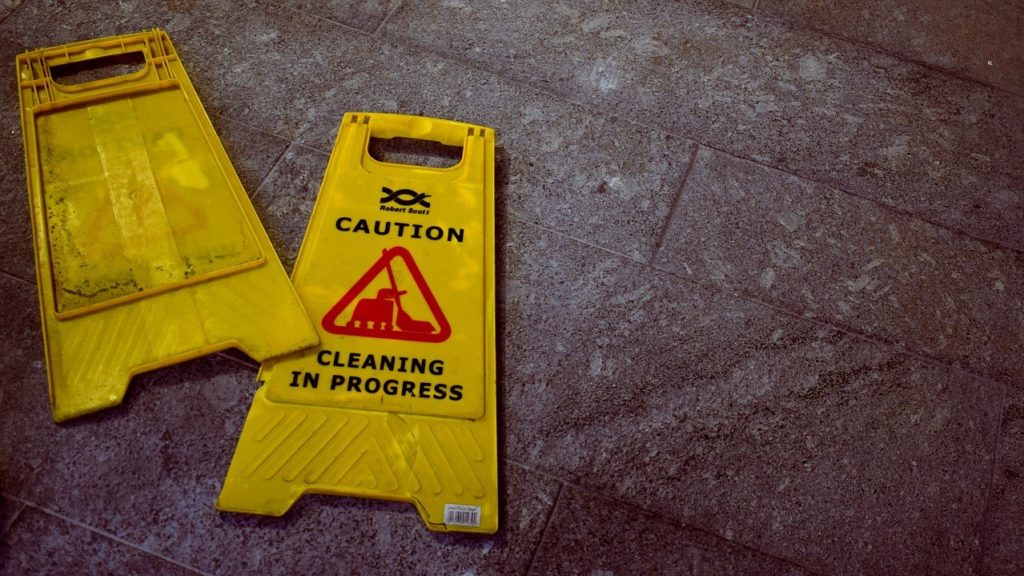 Is there a Health & Safety Breaches Clampdown?
Are the courts getting tough on Health & Safety Breaches?
A number of recent cases indicate an increasingly robust approach to health and safety law breaches.
Company Director Imprisoned Over Death of Fellow Worker
Company Director Robert Harvey was imprisoned for ten months following an accident where a fellow worker was crushed to death by an excavator operated by Harvey. The prosecution established that Harvey had failed to undertake a sufficient risk assessment for employees working on the building project, had not had training in the correct operation of the excavator equipment and gave a dangerous instruction to a fellow worker. Harvey Robert Harvey pleaded guilty to breaching Section 7(a) and Section 33(1)(a) of the Health and Safety at Work Act 1974.
DHL Fined Over Death of Employee
DHL, the global logistics firm was fined £2.4 million following a collapse of tyres that crushed to death an employee. Once again, the lack of a proper risk assessment was emphasised by the prosecution. A year earlier DHL had been fined £2 million for another significant health and safety breach.
Stena Line Fined over Severe Injury to Employee
Ferry Operator Stena Line was fined £400,000 following an incident where a worker suffered severe injury. The Health and Safety Executive commented:
"The injuries sustained…were easily preventable. The risks to pedestrians from moving vehicles is an obvious one which should have been identified and controlled. Had Stena Line Limited employed suitable control measures the life-changing physical and emotional injuries which continue to impact [the victim] and his family would have been avoided."
A Long Overdue Clampdown on Health & Safety?
For many years, Health & Safety has been seen by many businesses as overbearing red-tape, costly and over-cautious. These cases however, demonstrate that liability can fall on both individuals and corporate bodies, meaning that everyone involved in company management must remain alert to their responsibilities.
For individuals a custodial sentence is a real possibility.
Financial penalties imposed on companies are intended to have real impact:
"The fine must be sufficiently substantial to have a real economic impact which will bring home to both management and shareholders the need to comply with health and safety legislation" (Sentencing Guideline).
In finalising the sentence, the court should have regard to the following factors:
• The profitability of an organisation will be relevant. If an organisation has a small profit margin relative to its turnover, downward adjustment may be needed. If it has a large profit margin, upward adjustment may be needed.
• Any quantifiable economic benefit derived from the offence, including through avoided costs or operating savings, should normally be added to the fine. Where this is not readily available, the court may draw on information available from enforcing authorities and others about the general costs of operating within the law.
• Whether the fine will have the effect of putting the offender out of business will be relevant; in some bad cases this may be an acceptable consequence.
We have a team of experienced solicitors able to assist you with any aspect of regulatory offences, including health and safety law, and it is important to involve us as soon as any investigation is commenced.
How Can We Help?
If you have any questions regarding health and safety issues or concerns, then please don't hesitate to call us on 0161 477 1121 or email us