Lisa Morton Provides Careers Talk at Local Sixth Form College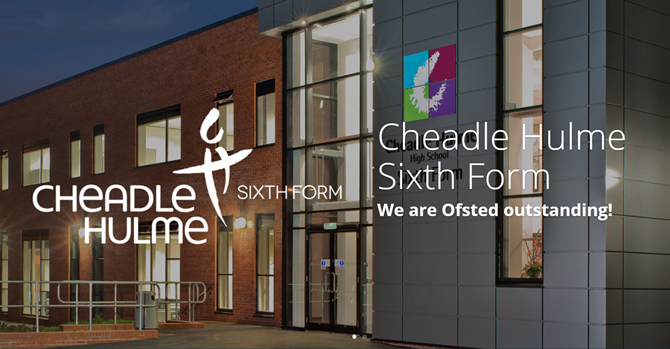 The ability for people to defend themselves in a court of law is essential to a fair legal system. That is why it is so important to us that people continue to believe in the fight for justice and continue to seek employment in Criminal Law. We were therefore absolutely delighted when Lisa was recently asked to provide a career talk to sixth form law students at Cheadle Hulme High School.
Lisa was invited to speak about how she got from their current position (Year 12 students) to where she is today. The students were interested to hear how Lisa had overcome knock backs that she had experienced, and to learn about her route to success as a busy Criminal Defence Solicitor and a Director of Morton's Solicitors Limited.
As an example of her day-to-day work, Lisa recounted the previous working day. This had been spent as Court Duty Solicitor at Stockport Magistrates Court during which she had encountered a particularly diverse and interesting mix of cases/individuals.
She was asked about the most fascinating cases she had dealt with. After recounting some of those, it was clear that there were some budding criminal defence lawyers in the audience!
If you would like us to provide a talk on careers or anything else to do with the fascinating world of Criminal Law, please feel free to give us a call on 0161 477 1121 or email us at admin@mortons-soliticors.co.uk