Manchester Legal Awards 2020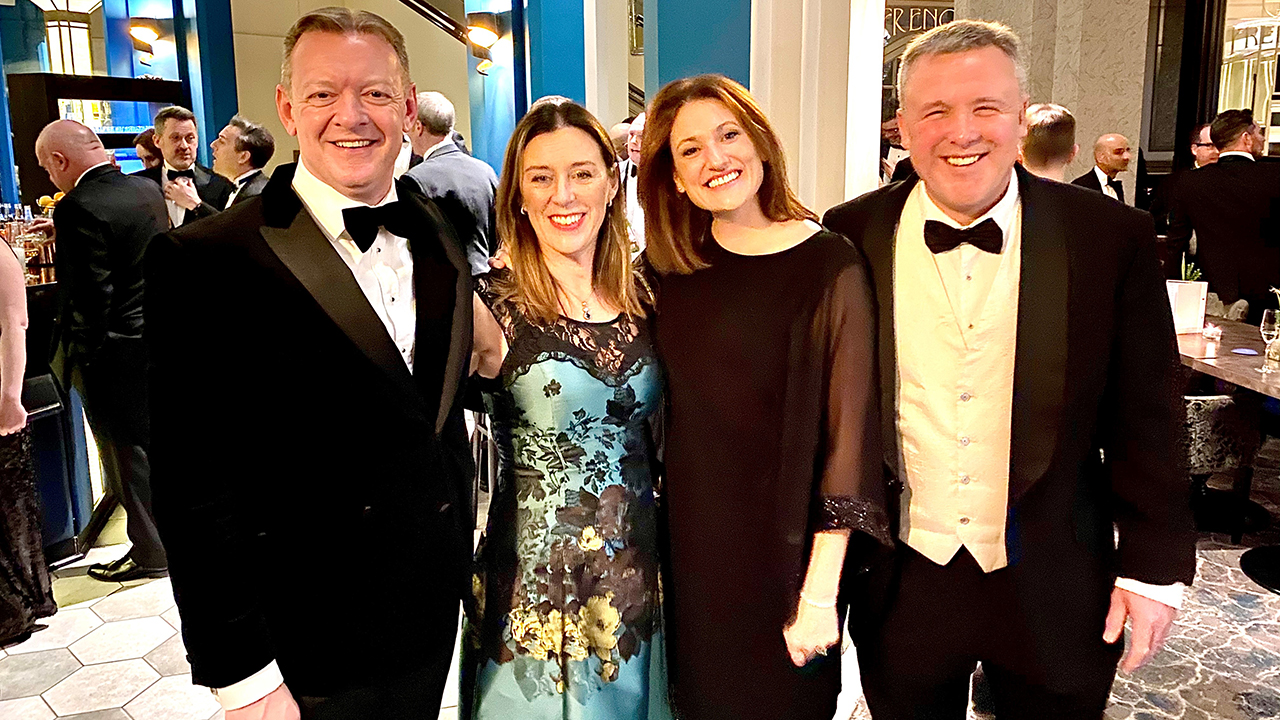 Morton's Solicitors – Crime Team of the Year 2020
Mortons solicitors are delighted once again to have been awarded "CRIME TEAM OF THE YEAR 2020" at the prestigious Manchester Legal Awards held at the Midland Hotel on 5th March 2020.
Simon Morton together with his wife Lisa are the figure heads of the firm supported by a team of highly experienced and dedicated lawyers. Without their hard work and support this achievement would not have been possible.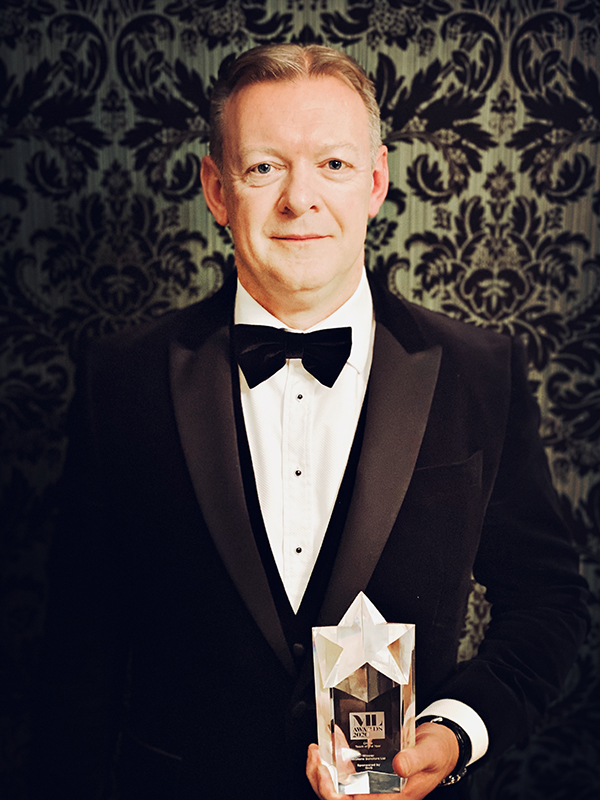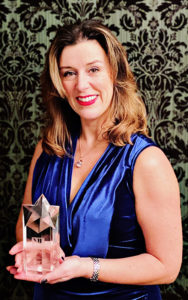 Mortons solicitors have won the accolade of "Crime Team of the Year" twice in the last 3 years demonstrating our commitment to deliver and maintain specialist high quality advice and representation in the field of criminal defence and motoring law.
We have set our standards high and endeavour to build on this success in the years to come.
contact our award-winning team
If you are in need of legal representation for any criminal, motoring, sexually-related or regulatory offences – and would like to call on award-winning support, then call us on  0161 477 1121 or email us for more details.