Nuisance Phone Calls Reported To The ICO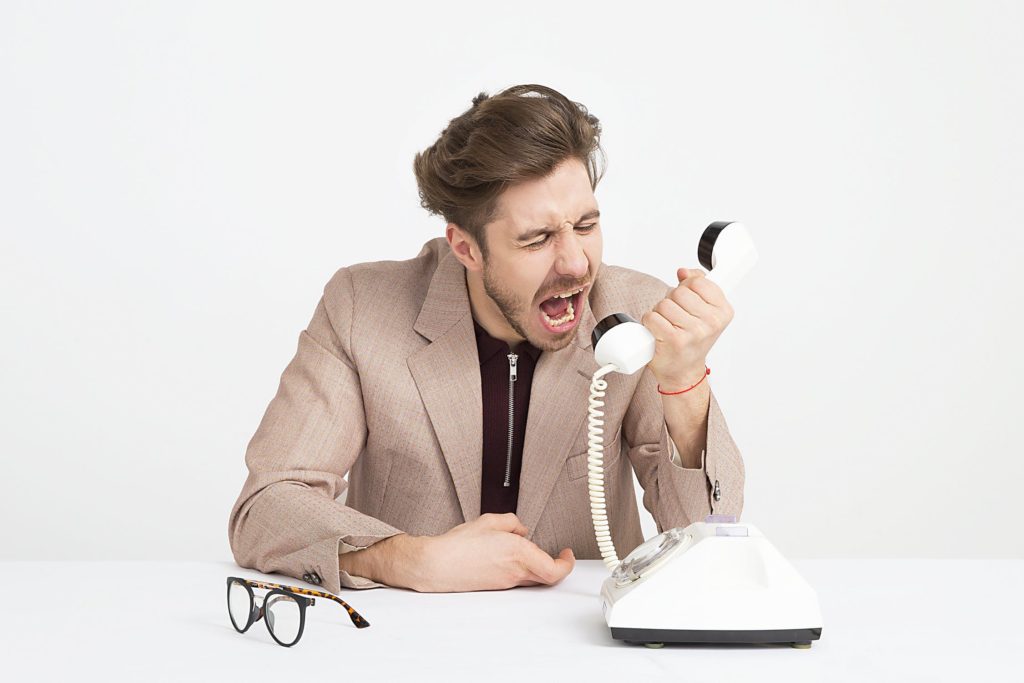 What Can Be Done About Nuisance Calls?
Everybody receives nuisance calls and they can be really quite annoying. Nuisance phone calls can be reported to the ICO (Information Commissioner's Office), but the question is what can they actually do about them? And can they go after individuals as well as organisations?
Who are the ICO?   
The Information Commissioner's Office (the 'ICO') is an independent organisation that was set up to uphold information rights in the public interest, promote openness by public bodies and data privacy for individuals.  
The ICO can take action against both individuals and organisations – which in some cases can lead to criminal prosecution.   
What happens with a criminal prosecution?  
Criminal prosecution has, historically, been taken under one of the two Data Protection Acts. Under this legislation, the maximum penalty for breach is a fine.
There is also a separate financial penalty regime that can now result in very high financial penalties being imposed.
Since May 2018, GDPR (General Data Protection Regulations) means that the misuse of data can also result in extremely hefty fines.
Only a fine?  
Until now the action taken by the ICO has only ever resulted in a financial penalty. It would appear, however, that as the seriousness with which such breaches are taken increases, the ICO have reconsidered their powers and options. 
 the first time the ICO has used the Computer Misuse Act in a prosecution, crucially this legislation allows for a custodial sentence rather than just a fine.  
Mustafa Kasim worked for a car accident repair firm. He used the login details of his colleagues to access the company's software system and continued to access a similar system when he moved to a new company.  
From there he took details of customers names and addresses along with vehicle and accident details, information that was then forwarded to claims management companies.  
The ICO were alerted following a referral from the original company due to an increase in complaints concerning nuisance calls.  
In using the different legislation for the prosecution, the ICO said that they had to reflect the nature and extent of the offending and the wider range of penalties available for the Court by using the Computer Misuse Act.  
How much more serious is the other offending?  
Section 1 of the Act, as prosecuted in this case, allows for up to 2 years imprisonment to be imposed at the Crown Court. Other offences under the Act carry up to 14 years imprisonment.  
The ICO are clearly considering their wider powers and duties in respect of prosecutions. It is  highly unlikely that Mr Kasim will be the only person to be prosecuted under alternative legislation.
No longer will breach of privacy and data protection rules simply be subtracted from the bottom line as a cost of business.  
How can we help?  
Our expert and knowledgeable team are on hand to assist you should you wish to discuss any aspect of your case, we deal with all aspects of criminal and regulatory law. Please contact 0161 477 1121 or contact us for more info.