The Private Security Industry Act 2001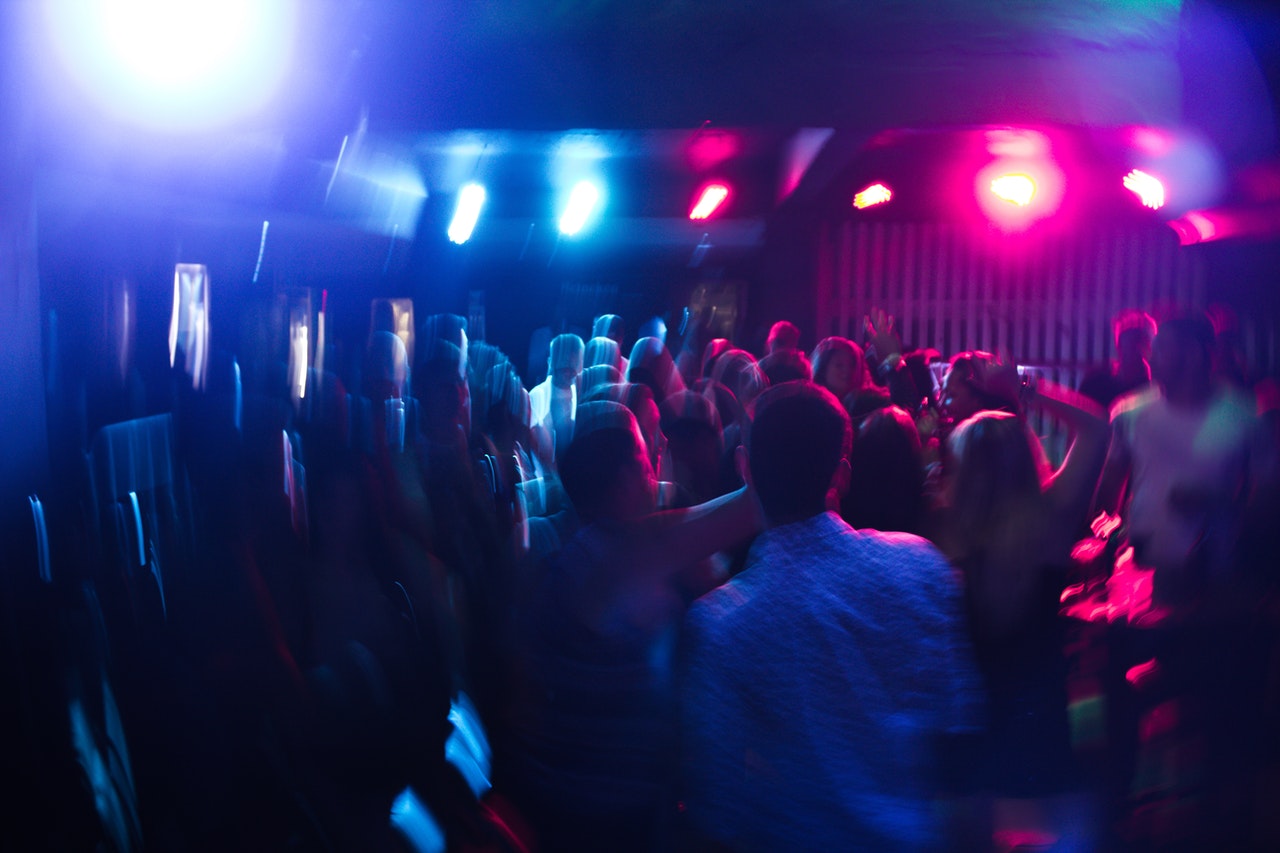 Criminal Offences Under The Private Security Industry Act 2001
Regulating the Security Industry
The Security Industry Authority is also known as the SIA; it is the statutory organisation responsible for regulating the private security industry in the UK.
The Private Security Industry Act 2001 created certain criminal offences that include engaging in licensable conduct without a licence, employing unlicensed persons in licensable conduct, obstructing SIA officials and falsely claiming SIA approved contractor status.
If an offence is committed, the SIA can issue a written warning, an improvement notice, revoke or suspend a licence, prosecute or seek to confiscate assets. SIA investigators are permitted to enter premises and request information in connection with their investigation.
SIA Licences
A licensable activity is working as a door supervisor at licensed premises. To work as a security operative in these circumstances, a person needs a front line SIA licence if the work done is part of a contract for services. For example, if an employer is a private security company that provides guards for a shop or a self-employed person whose business is contracted to provide close protection services to a person visiting the UK.
An SIA licence is not usually required for someone directly employed by the company using the services, such as a guard employed by the supermarket chain he works at.
An SIA licence is also needed by a director, partner, manager or supervisor of employees at a business that supplies other organisations with security operatives as part of a contract for services.
Front line licences are available for:
door supervision;
close protection ;
cash and valuables in transit;
public space supervision;
security guard.
Training is required before an application can be made for a front line licence so that the SIA can be sure a person has the necessary skills and knowledge.
Becoming an SIA Approved Contractor
Application checks need to be passed before becoming an SIA approved contractor. All of the following must apply:
you provide private security services in the UK
you offer services in the security activities licensed by the SIA
you provide the services under contract
you have provided the services for at least 12 months
you supply at least two licensable operatives in each of the activities for which approval is sought.
The business will be checked to ensure it is fit and proper, and all directors and security operatives must hold a valid SIA licence. An assessment must also take place with an assessing body partnered with the SIA.
Case Studies of Offences
Standeasy Security
Standeasy Security Ltd was recently prosecuted for employing two unlicensed people and fined £220 with court costs of £625. They were said to have carried out 173 shifts of unlicensed security for a sensitive site. The offence is under section 5 of the Private Security Industry Act 2001; it is an either way offence with a maximum sentence of 5 years imprisonment.
One employee was convicted in his absence of working as unlicensed security on 44 occasions and was fined £220 with £625 costs. The second man worked unlicensed at the site 109 times; he was fined £1,000 with £500. This offence is under section 3 of the Act and carries six months imprisonment or an unlimited fine.
Paul Tilson
Paul Tilson had a security guard licence and a CCTV licence with the SIA. He breached a condition of the licences by failing to notify the SIA of an address change. The SIA was also informed that he had been prosecuted for theft; as a result, his licences were suspended pending an investigation.
Tilson failed to engage with the investigation and subsequently failed to attend court. The warrant for his arrest was executed, and he was sentenced to a community order of 12 months with a 15-day rehabilitation activity requirement.
Dean Parkinson
In March, Dean Parkinson, director of Palladis Security Services Ltd, was dealt with for acting as an unlicensed security operative, supplying unlicensed operatives and failing to provide information. He and the company provided security for a party for 400 under 18 years olds. The police were called after a disturbance; Parkinson could not show a valid licence and repeatedly refused to supply the detail needed. When sentenced, he was told that he would have gone to prison if he had not been the carer for his six children. He was given four months imprisonment suspended for two years and ordered to pay £1,200 toward costs.
Christopher Downes
Christopher Downes was ordered to pay £20,000 within six weeks and a further £20,000 within six months or he will serve 18 months imprisonment in default. The payments are as part of an order made under the Proceeds of Crime Act. He was convicted of working without a licence as a director of a security company. He was sentenced to a community order with unpaid work and ordered to pay these amounts as the recovery of criminal assets.
How can we help?
Offences under the Private Security Industry Act 2001 can lead to large fines, your business reputation destroyed and even a custodial sentence. Seeking legal representation as early as possible is essential. Our friendly, experienced team are on hand to fight your corner. Please contact us on 0161 477 1121 or email us for more details.