What Is Restorative Justice And When Can It Be Used?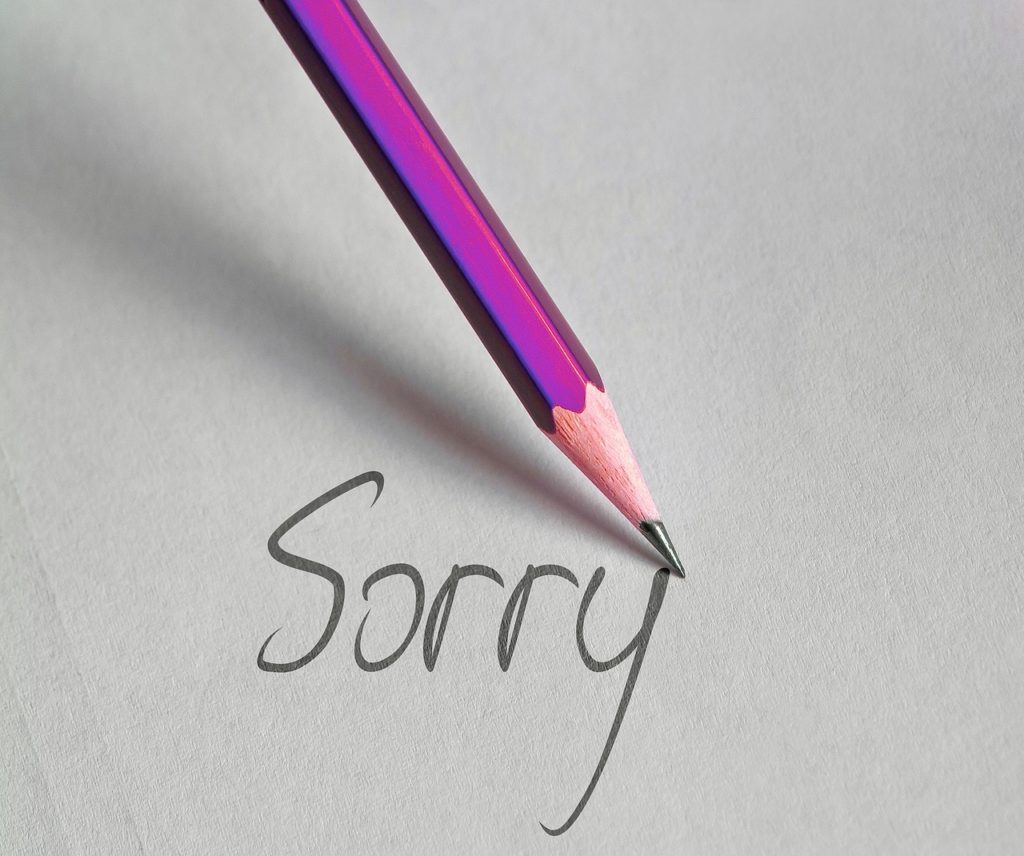 Restorative Justice Explained
What is it?
Restorative Justice (which is often referred to as RJ) is a way of holding offenders to account and can be used as an alternative to a caution or conviction, or alongside a sentence.
What happens?
Through RJ, the victim may meet or communicate through other means with an offender in order to help them understand how the crime they committed effected them. It provides the offender with the chance to make amends.
Sometimes they will meet face to face, but other times a written apology will be sent by the offender. Sometimes however, the offender will make amends to the community through various types of community work.
Any face-to-face meeting would have a facilitator present and would be in a controlled manner.
When can RJ be used?
Before proceeding with any kind of RJ the victim must give their consent, the offender must have admitted to committing the offence and they too must be willing to go ahead with it.
The former Wales rugby captain Gareth Thomas was a victim of a homophobic assault. He decided to go through RJ to deal with his complaint.
This meant that the young person involved admitted the offence, and rather than it being dealt with via a caution or through Court, RJ was put to use.
Mr Thomas believed that the offender would learn more through RJ than any other form of discipline.
There are also occasions where RJ is used when an offender has received a prison sentence.
Cathryn Walmsley of Bolton was assaulted, the offender pleaded guilty to causing grievous bodily harm with intent, and the offender received a four-year term of detention. Mrs Walmsley read a victim impact statement out in court to express the impact which the violent offence had on her. She also said that she would be able to gain closure by sitting down with her attacker to talk with him about what he did.
It may also assist the offender, and it is hoped in these circumstances that it would reduce the likelihood of any future offending.
Does it work?
Government research over a seven-year period found that there was an 85% victim satisfaction rate and there was a reduction in the frequency of re-offending of 14%.
How can we help?
You are entitled to free and independent advice at the police station, we can advise you whether RJ would be an appropriate option in your case and make representations on your behalf for your case to be dealt with in that way.
If you would like to discuss any aspect of your case, please contact Morton's Solicitors on 0161 477 1121 or contact us for more details.