Boris Johnson- A Crowdfunded Prosecution?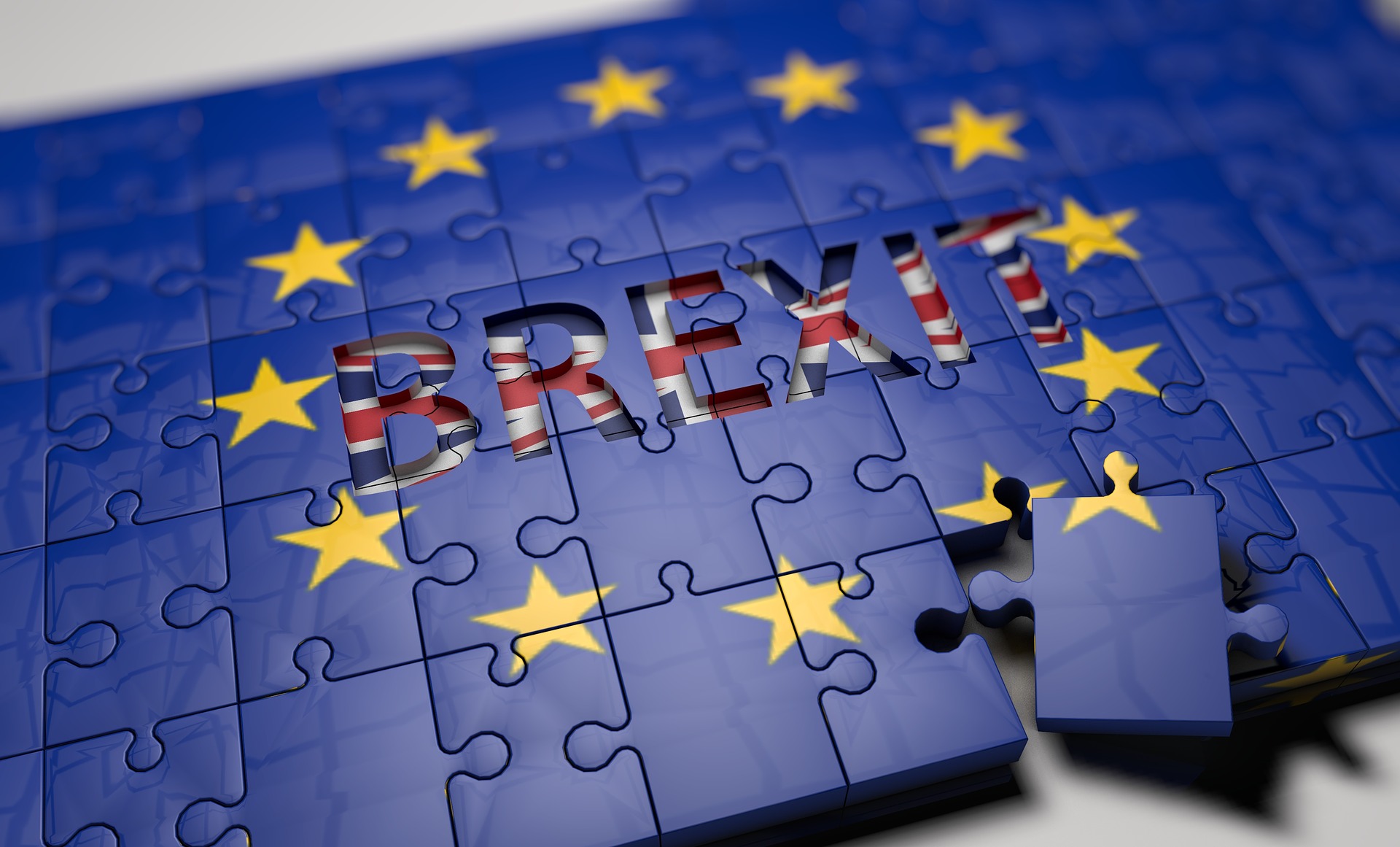 Boris Johnson- A Crowdfunded Prosecution?
As you may have heard, a District Judge sitting at Westminster Magistrates' Court has authorised that a summons be issued against the well-known conservative politician, Boris Johnson.
The allegations relate to the infamous £350m per week slogan which was printed on the side of buses to support the leave campaign during the Brexit referendum.
Boris' legal team have called it a farce, but unless there is a successful intervention made to stop this prosecution, Johnson will be appearing in court to answer these charges and face trial at the crown court.
So what?
There is an unusual aspect to this case, as this private prosecution has been brought about by the crowdfunding of individuals who support the prosecution.
Is that unusual?
The vast majority of prosecutions in England and Wales are undertaken by the Crown Prosecution Service. There are too, various other specialist public bodies that will often prosecute cases, before the courts, such as the Environment Agency, Serious Fraud Office, Local authorities, Civil Aviation Authority etc.
There is also a very slim selection of well-known organisations that will often privately prosecute cases, most notably the RSPCA with regards to allegations of animal cruelty.
But private individuals prosecuting cases is certainly a rare one.
Are private prosecutions always allowed?
It is actually a constitutional right that has been reiterated by The Supreme Court that private citizens may prosecute alleged crimes before the courts.
It could be that an individual or company feels frustrated that the state has not acted in an effective way and they then decide to go forward with a private prosecution.
There are many safeguards to prevent vexatious prosecutions, such as:
Scrutiny before a summons is issued
Abuse of Process remedies
The ability of the Crown Prosecution Service to take over a private prosecution
A new proposed code for private prosecutors drafted by specialist firms who conduct this type of work
Risk of adverse costs orders if the prosecution is unwarranted
Even with safeguards, it's not like there aren't still some concerns, and we are extremely alert when a private prosecutor is involved to ensure defendant rights, particularly to ensure that disclosure and fair prosecution practice are protected. If we believe that the prosecution should not have been brought in the first place then we will not hesitate to seek full costs recovery on behalf of a client.
How we can assist
If you need specialist advice, then get in touch with us on 0161 477 1121 or email us and let us help. We deal with all manner of criminal offences on a daily basis and have the expertise to get you the best result possible.