Company News Articles
Catch up with the latest goings-on in our Company News section. Here you will find a whole host of articles detailing our achievements, our work in the community, our wonderful staff, our clients – and what they think of us.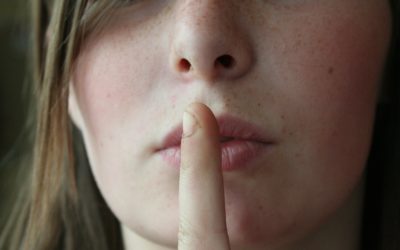 With the availability of Social Media – if you have been accused of something, it might be tempting for the accused or family/friends even, to start responding to allegations publically. This might be the wisest move. This article looks at the reasons why.