Sexual Offence Articles
Morton's Solicitors are one of the leading Sexually-related crime solicitors in the North West. In this section, you will find some useful articles offering advice, information and changes to laws.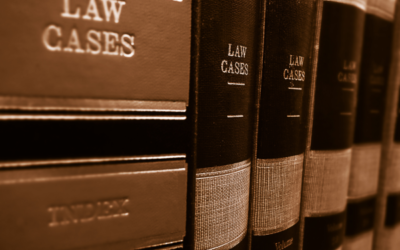 There isn't an actual register, and the phrase refers to notification requirements imposed on some offenders convicted of sexual offences. Over 50,000 individuals are currently subject to notification requirements.