Sexual Offence Articles
Morton's Solicitors are one of the leading Sexually-related crime solicitors in the North West. In this section, you will find some useful articles offering advice, information and changes to laws.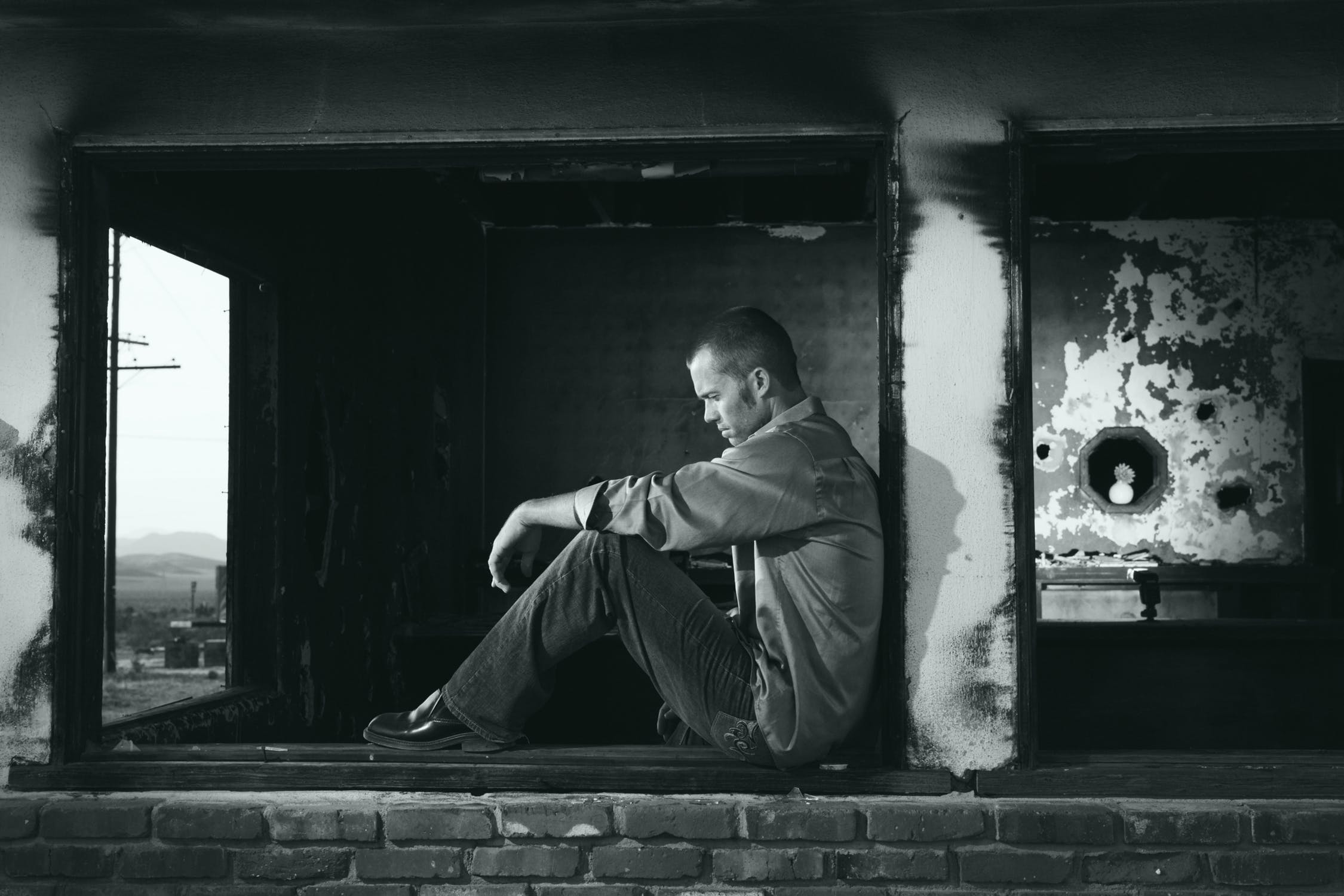 Liar is ITV's new six-part drama, is gripping the nation, with viewers already reaching conclusions as to whether the alleged victim Laura, played by the actress Joanne Froggatt (better known for her role as Anna Bates in Downton Abbey) is telling the truth when she accuses surgeon Andrew of raping her.