Company News Articles
Catch up with the latest goings-on in our Company News section. Here you will find a whole host of articles detailing our achievements, our work in the community, our wonderful staff, our clients – and what they think of us.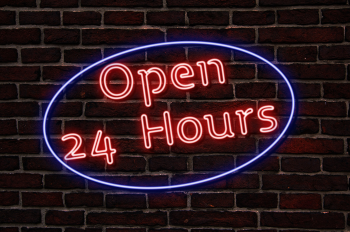 As businesses prepare for Christmas, it is customary to inform clients of seasonal opening hours. For many, it will simply be a case of announcing the days on which the business will be closed, but for us, the position is a little more complicated than that.