Company News Articles
Catch up with the latest goings-on in our Company News section. Here you will find a whole host of articles detailing our achievements, our work in the community, our wonderful staff, our clients – and what they think of us.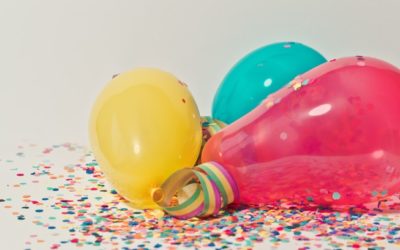 Merry Xmas to all, but before we all celebrate the New Year, that may turn out to be an unhappy one for some, we have a new offence of Domestic Abuse under Section 76 of Serious Crime Act 2015 – Controlling or coercive behaviour in an intimate or family relationship which comes into force from 29th December 2015.