Legal Funding Articles
In this section you will find a collection of articles, news items, advice and information in relation to Legal Funding. From the much-publicised issues and changes around Legal Aid – to offering advice and support on ways of funding your right to a legal defense.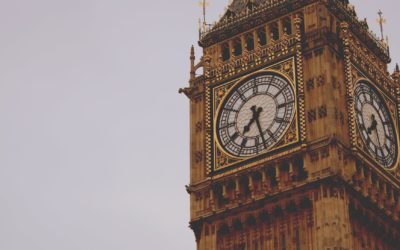 Despite criminal solicitors and barristers across the country, in addition to members of parliament and Senior Judges all saying that the changes would undermine the entirety of the criminal justice system in this country, it appeared as if the Justice Secretary wasn't minded to listen to us.